Regular price
£79.99
Sale price
£79.99
Unit price
per
Sale
Sold out
Stunti is the Chillafish version of the classic stunt scooter!  This lightweight, sturdy steel scooter is perfect for beginners looking to learn their first tricks.
The handlebar has no stopper function so it can be spun 360° for maximum trick potential.  It also features a redesigned deck with a twintip plastic engineered cover that greatly reduces weight, improves handling and makes it super easy to use and plastic deck saves your shin from being hurt when trying 360s that go wrong!

The PU wheels ensure a superb smooth ride and are robust enough to stand years of punishment at the skate park  and the deck has a strong integrated brake for stopping when things get going too quickly.

The Chillafish Stunti 2 Wheel Scooter is for kids aged 5+
Share
Delivery

Free UK Delivery

Please allow 3-5 Days for Delivery
Key Information

This sturdy steel scooter is an ideal first stunt scooter for beginning daredevils

The handlebar has no stopper function so it can be turned 360° to learn tricks

Scotti comes with an integrated footbrake

Maximum weight of 50 kg

The PU wheels take care of a superb ride and have the strength needed to last forever

Dimensions: 68 x 46 x 73 cm

Weight: 3 kgColour: Pistaccio

Recommended age: 5 years +
The Brand

Chillafish...

There once was a hugely fun little boy fish swimming the oceans of childhood. This little guy was so cool, that his friends called him "Chill" instead of Bill. He really wasn't the prettiest of all, but his fun attitude made up for all of that. This made him first choice for the insanely beautiful girl fish called "Bella". She was so pretty that her lack of creativity and fun was all forgotten the moment you looked in her eyes. Chill and Bella really made a great couple and soon their firstborn was there. This little guy had the looks of his mother and the fun attitude of his father. It was the perfect mix and thus they called him "Chilla".

The little Chillafish soon grew up and went to college to learn how to make more Chillafish with all his own qualities: fun, playful, beautiful. After some years of experience he talked to some big fish investors about his plans to bring the Chillafish values to the wide world out there, so all kids in and out the water could enjoy playing the way they deserve.
View full details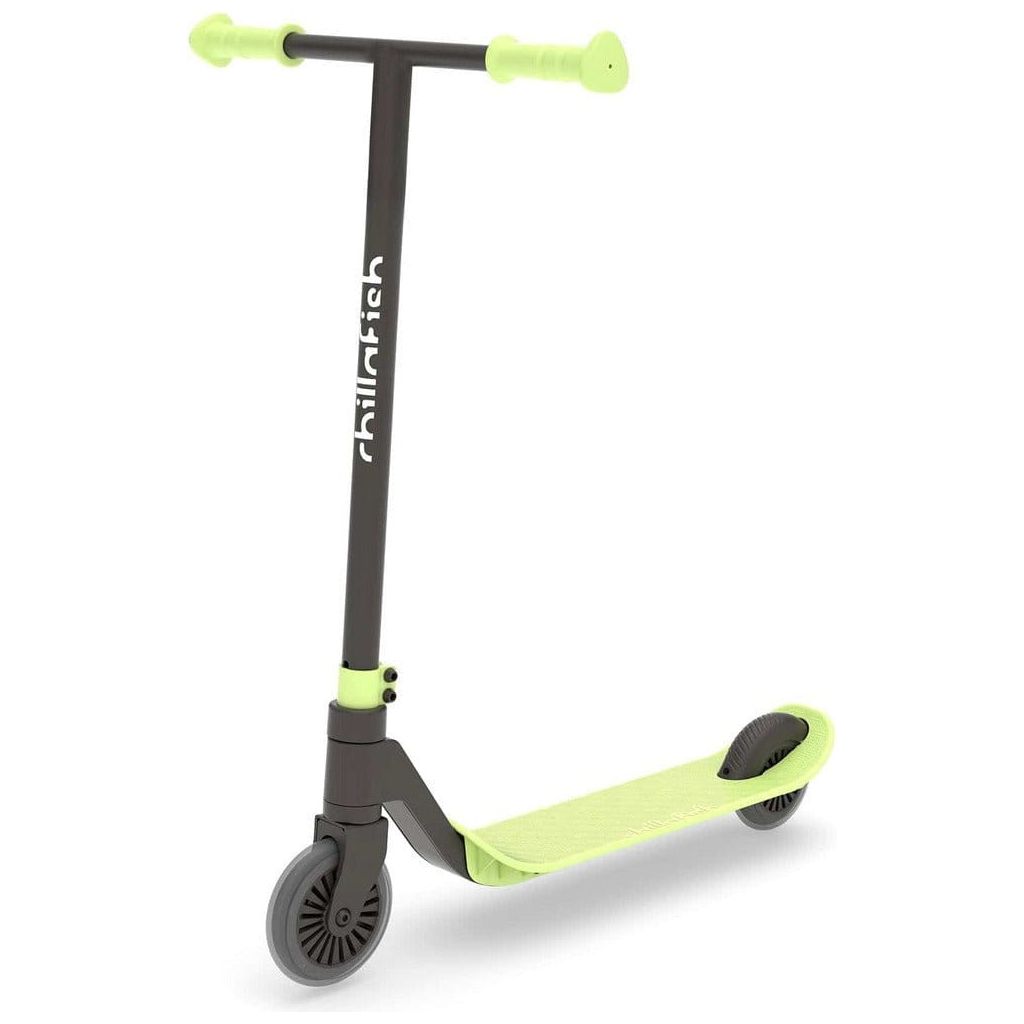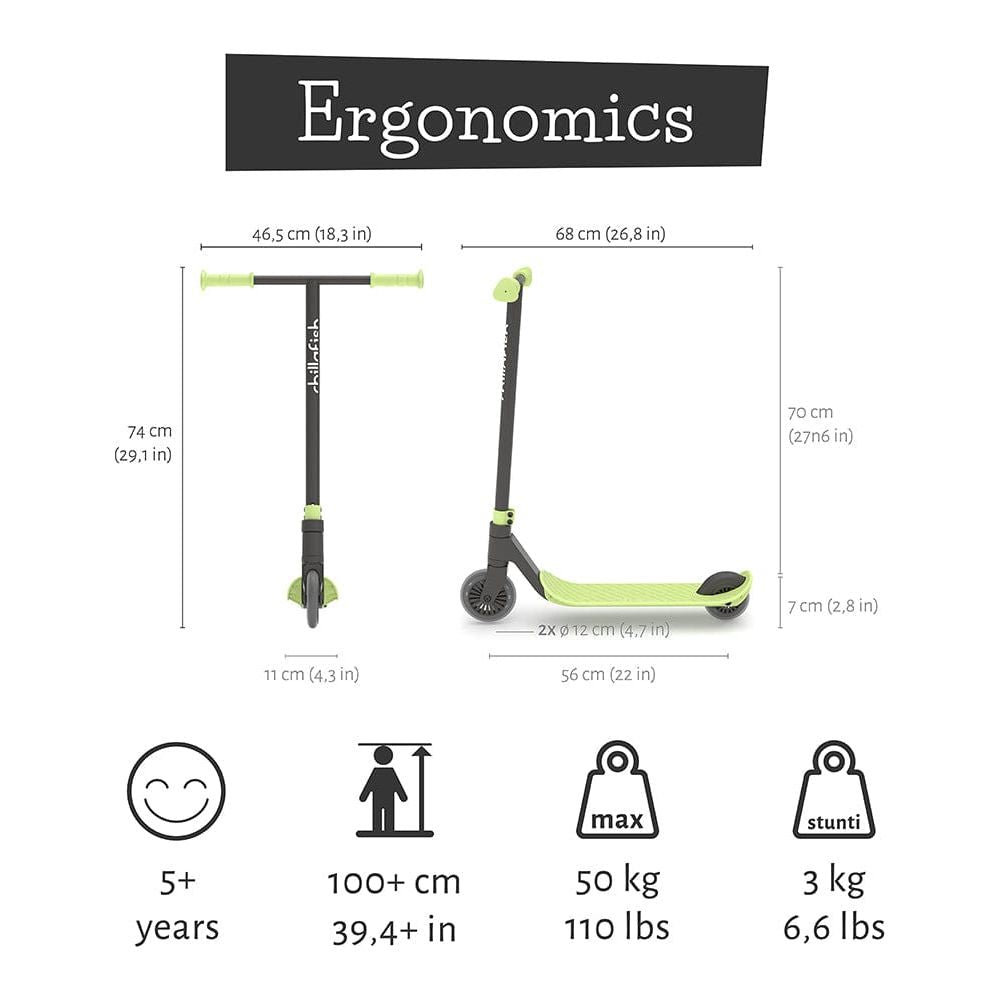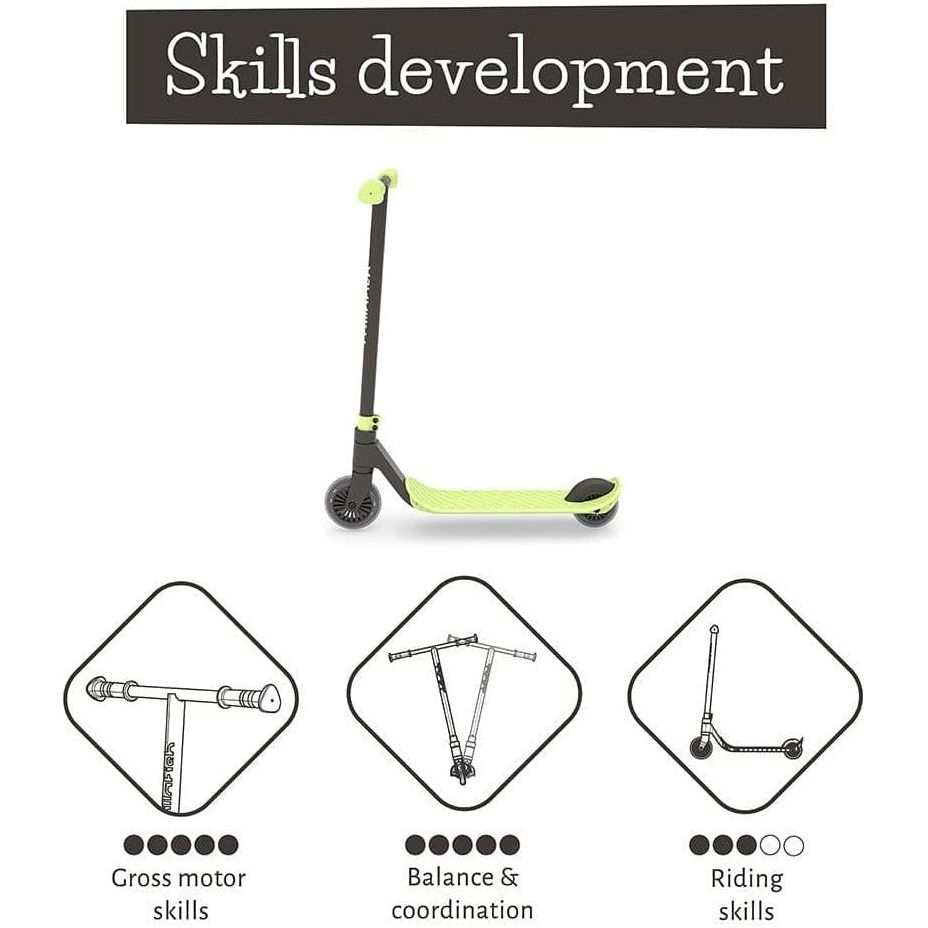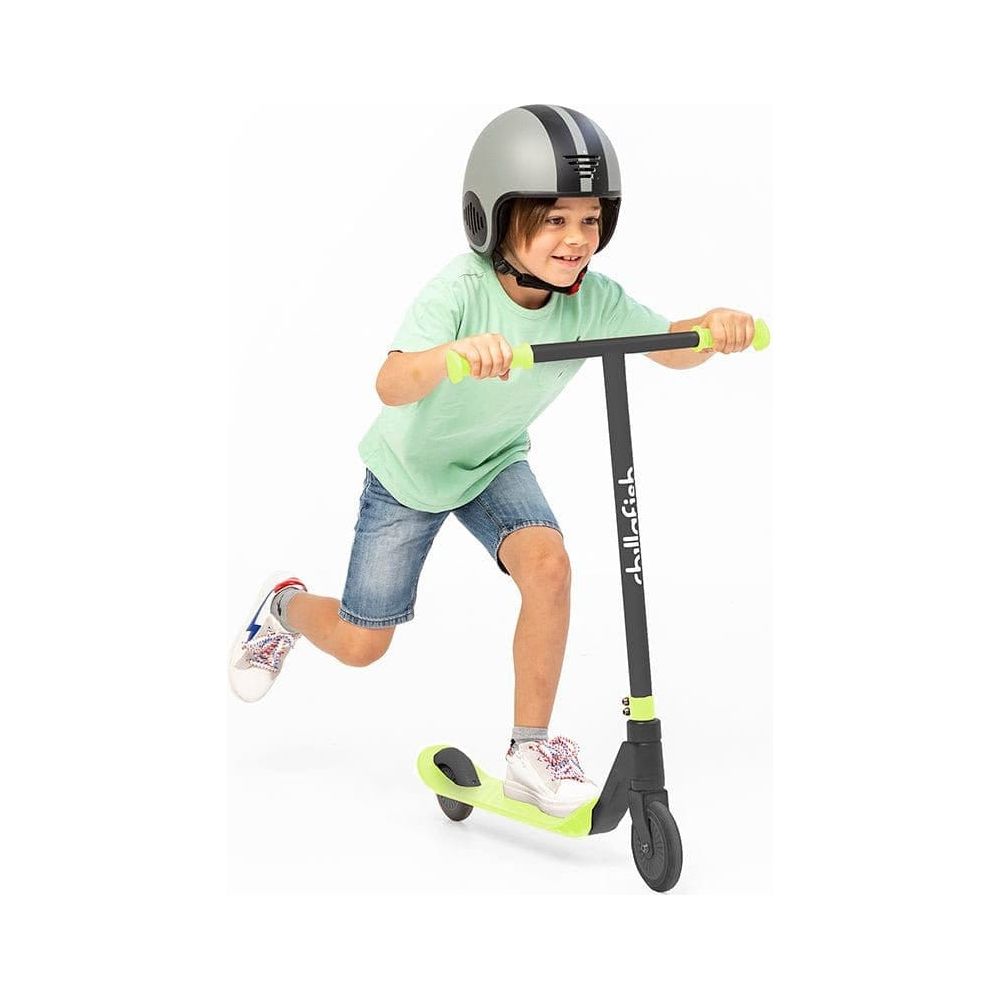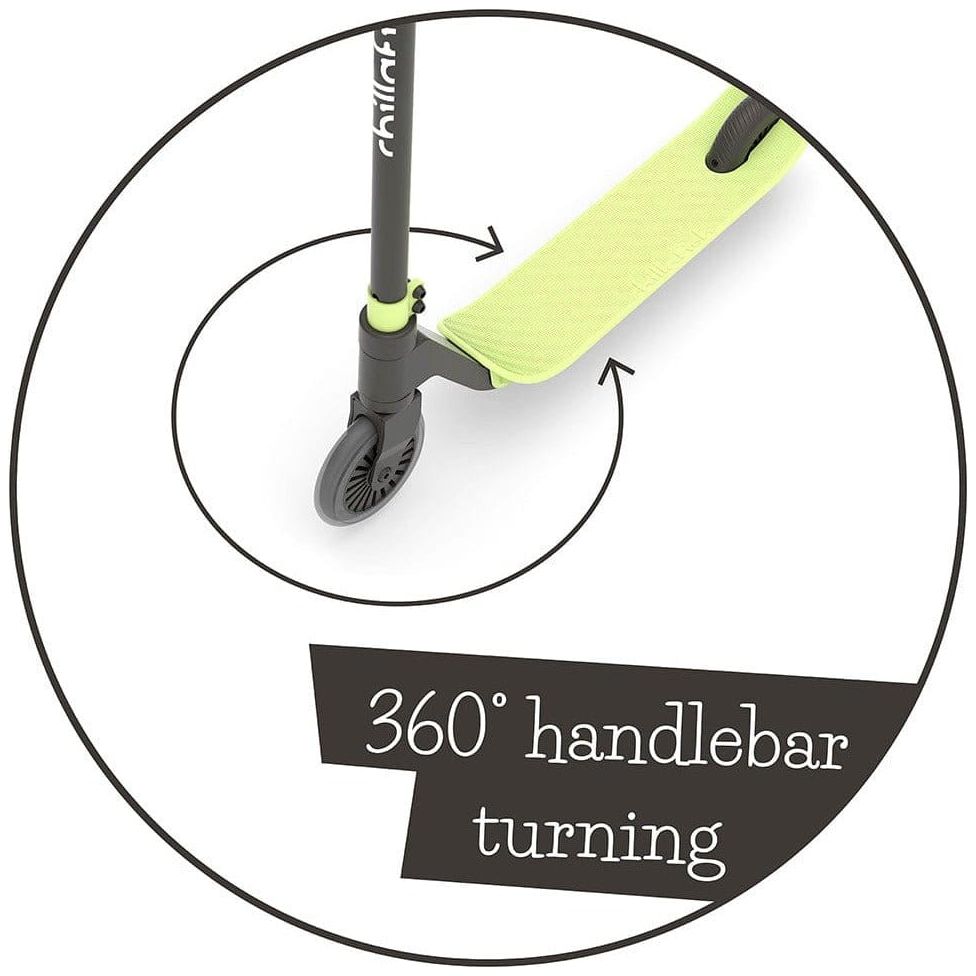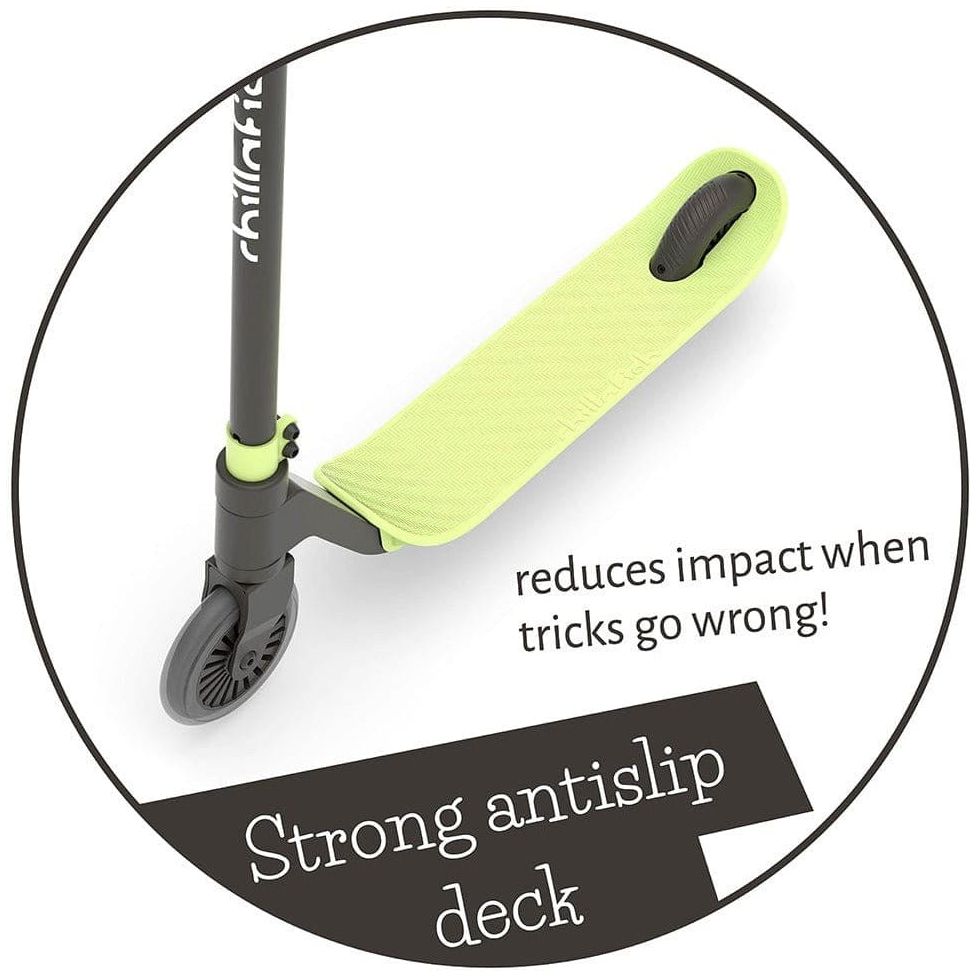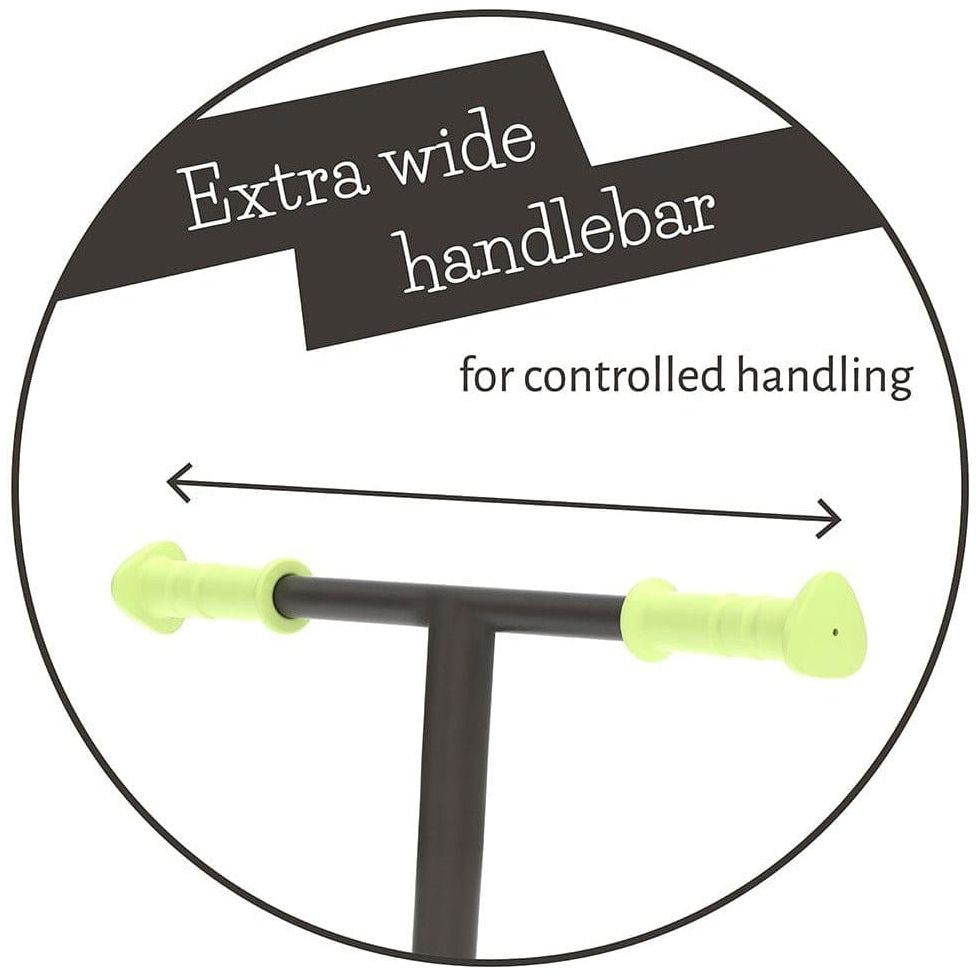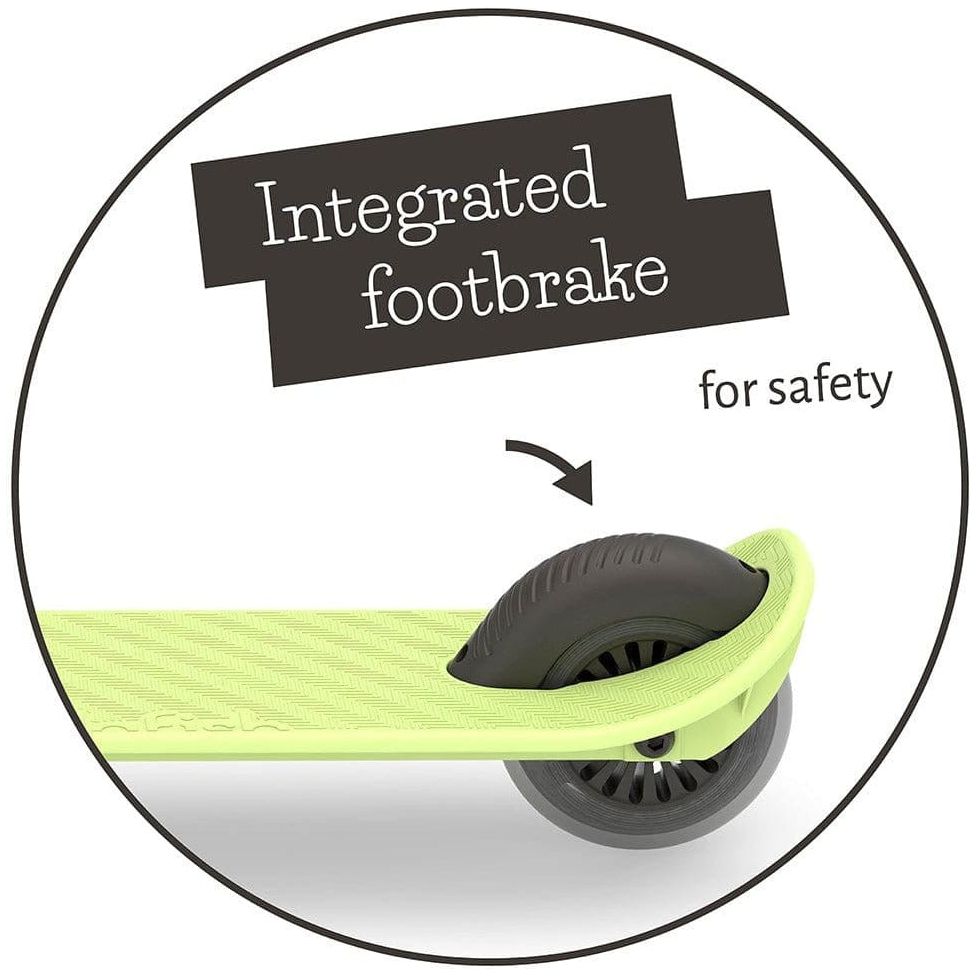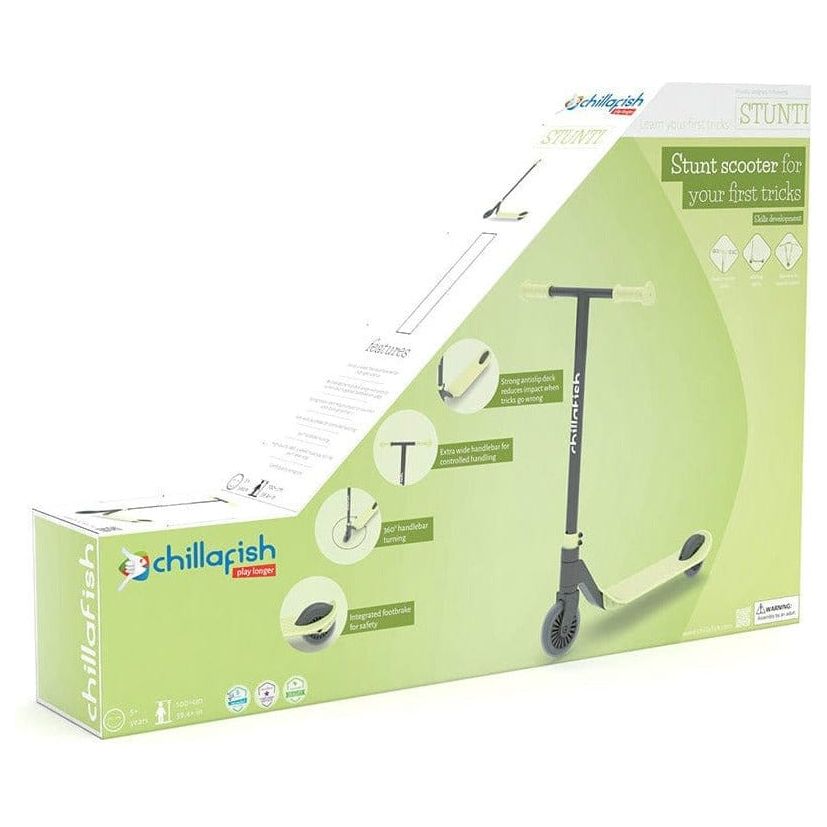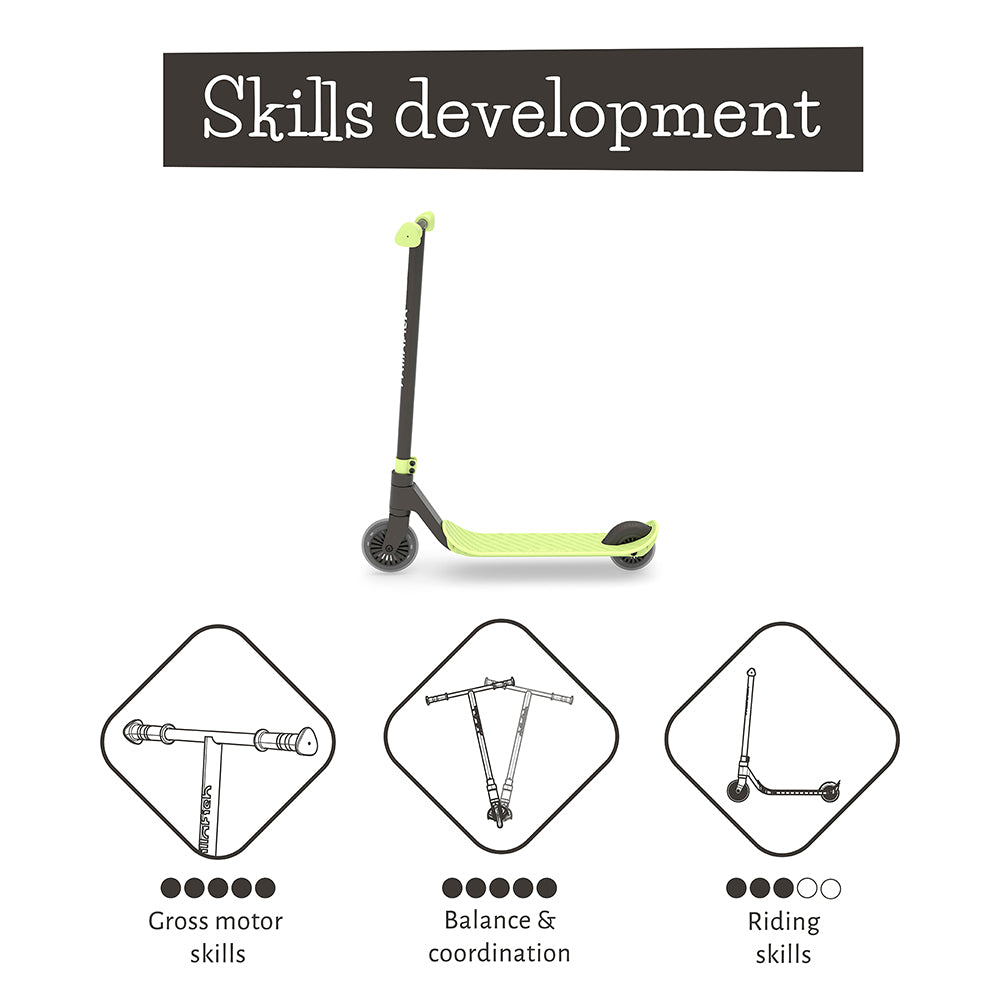 A Next Stage Scooter
A great example of a two wheeled scooter to help practice balance and coordination, gross motor skills and riding skills, giving your little ones the confidence they need. Why not shop our helmet range too!
Shop Helmets