Regular price
Sale price
£59.99
Unit price
per
Sale
Sold out
Chillafish Quadie takes the 4-wheeler back to its roots. This simple grow-with-me adjustable 4-wheel ride-on is the perfect buddy to grow up with and to explore the world in style.
Share
Delivery

Free UK Delivery

Please allow 3-5 Days for Delivery
The Brand

Chillafish...

There once was a hugely fun little boy fish swimming the oceans of childhood. This little guy was so cool, that his friends called him "Chill" instead of Bill. He really wasn't the prettiest of all, but his fun attitude made up for all of that. This made him first choice for the insanely beautiful girl fish called "Bella". She was so pretty that her lack of creativity and fun was all forgotten the moment you looked in her eyes. Chill and Bella really made a great couple and soon their firstborn was there. This little guy had the looks of his mother and the fun attitude of his father. It was the perfect mix and thus they called him "Chilla".

The little Chillafish soon grew up and went to college to learn how to make more Chillafish with all his own qualities: fun, playful, beautiful. After some years of experience he talked to some big fish investors about his plans to bring the Chillafish values to the wide world out there, so all kids in and out the water could enjoy playing the way they deserve.
View full details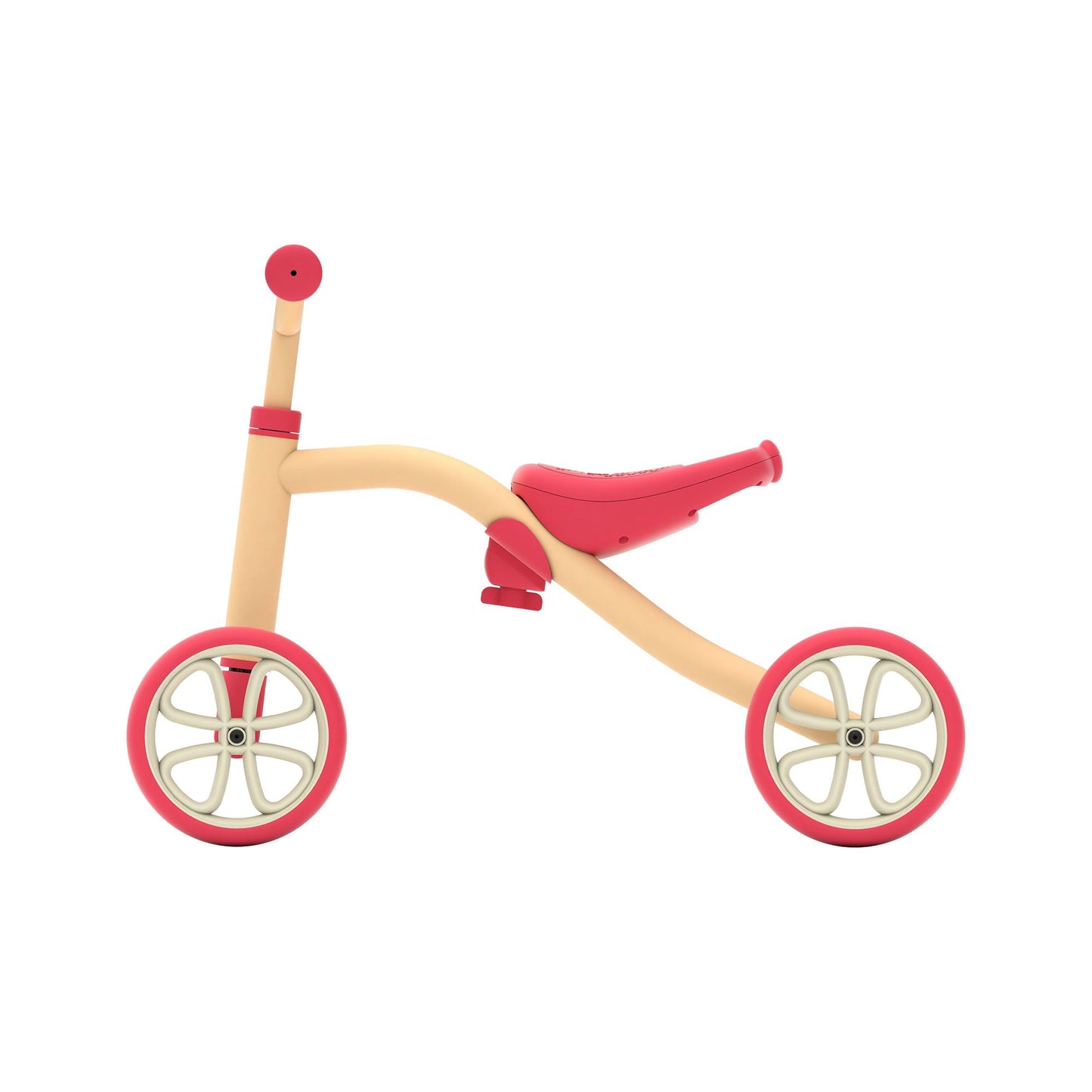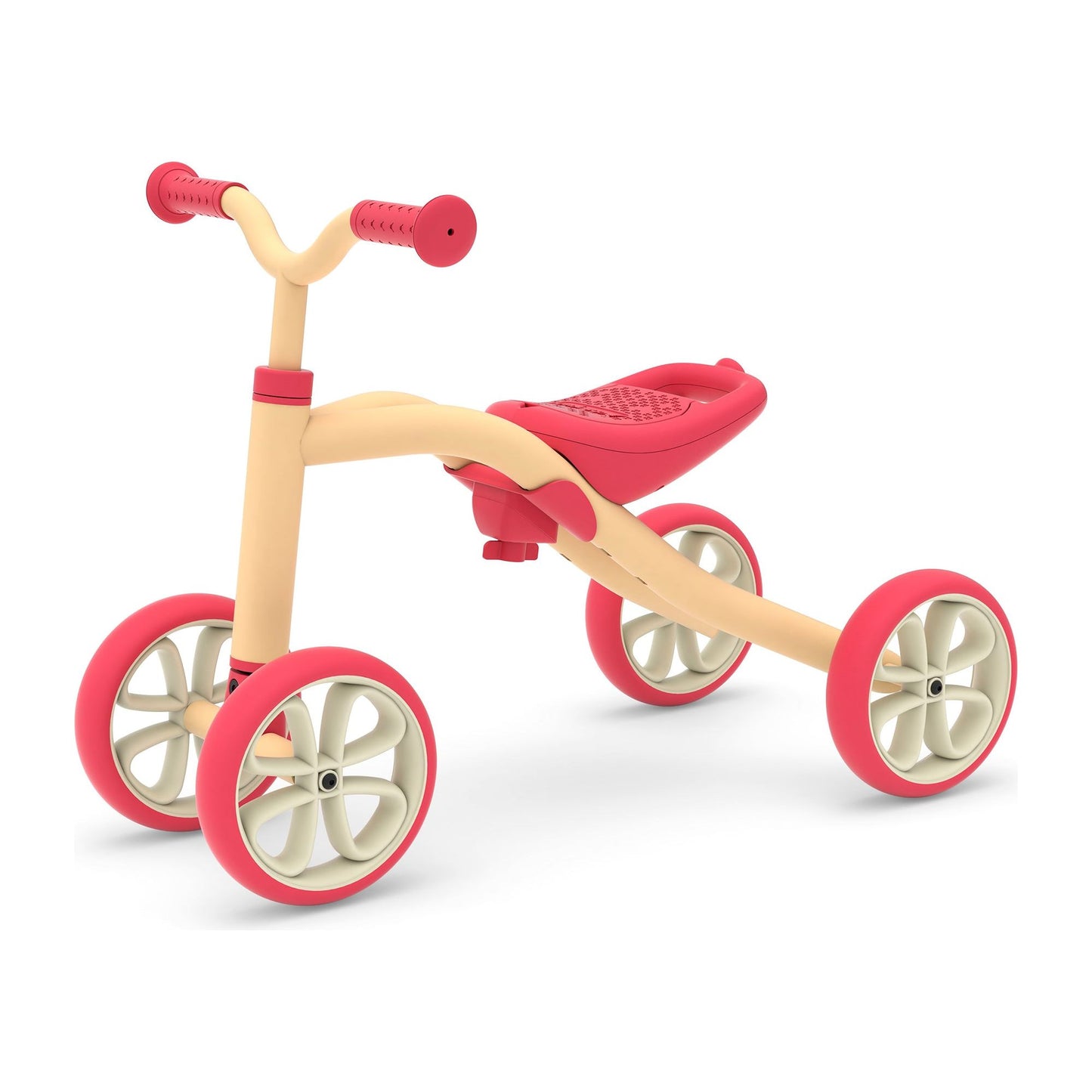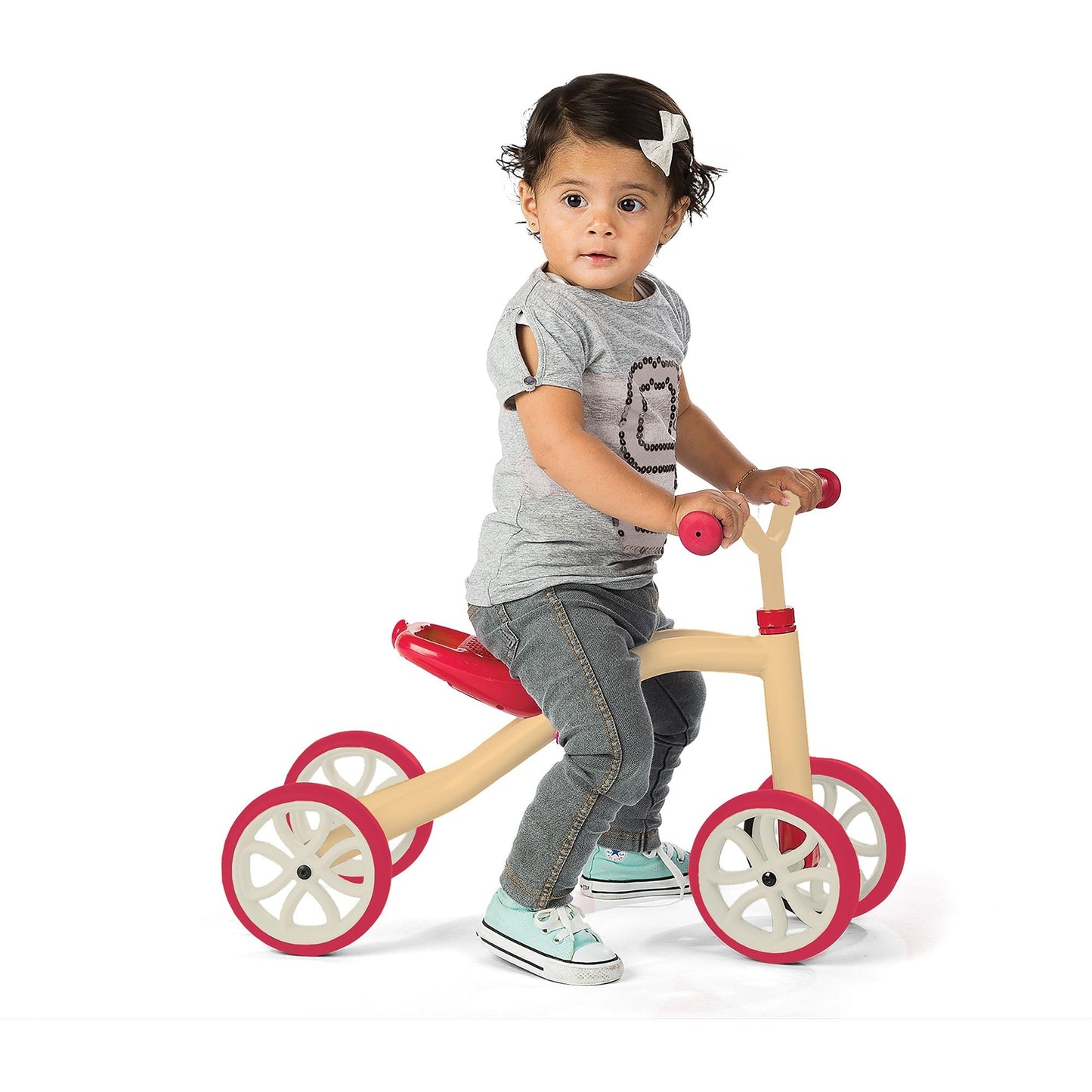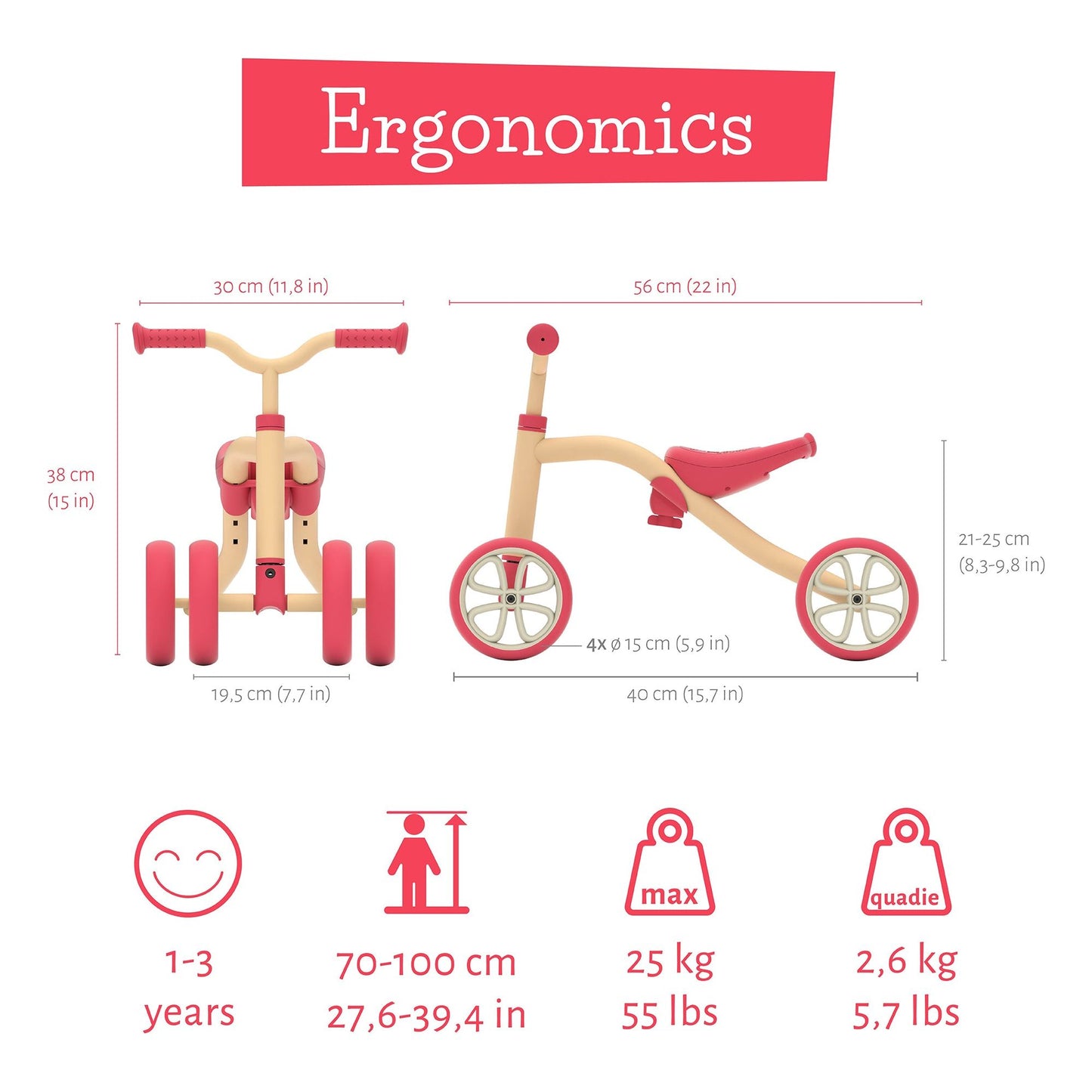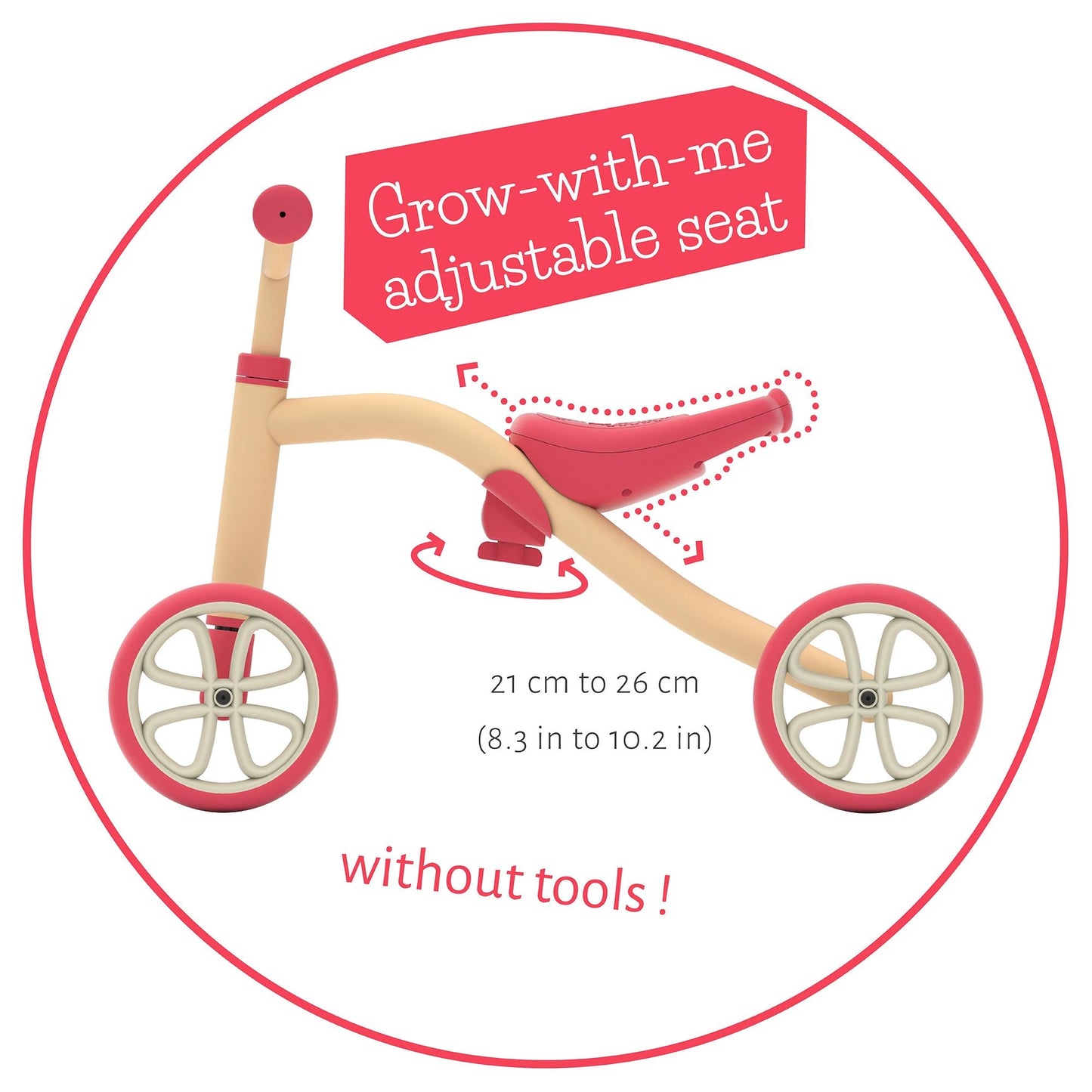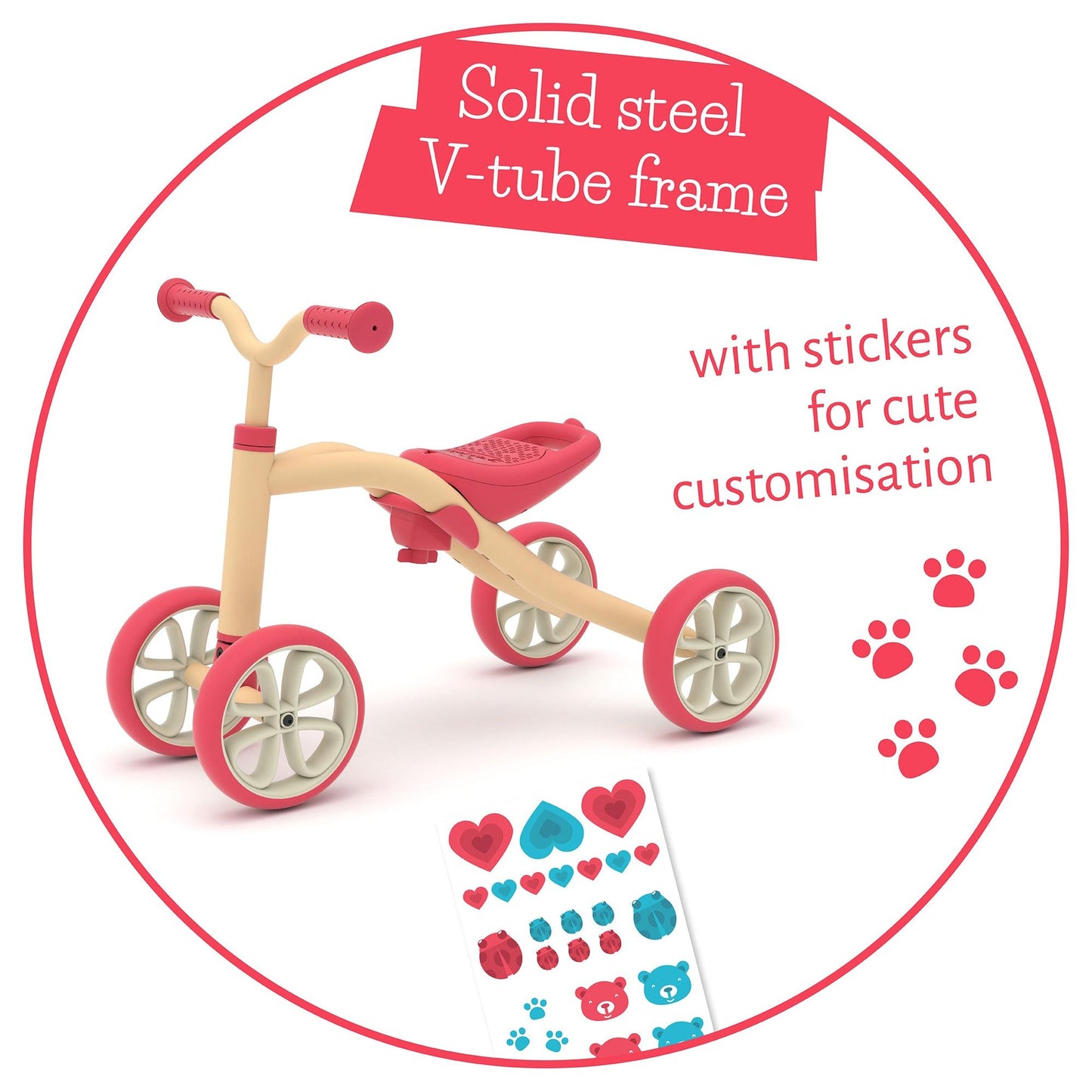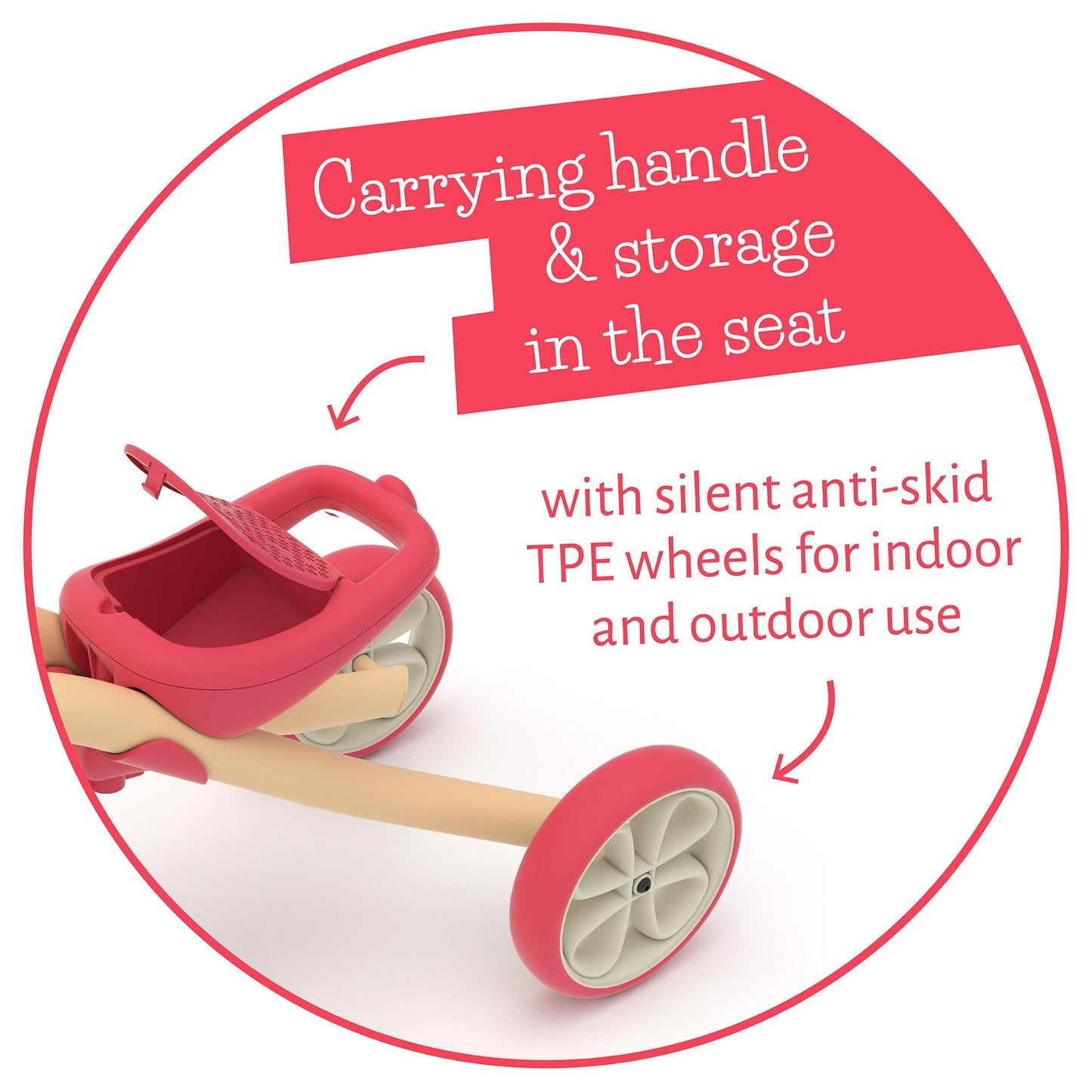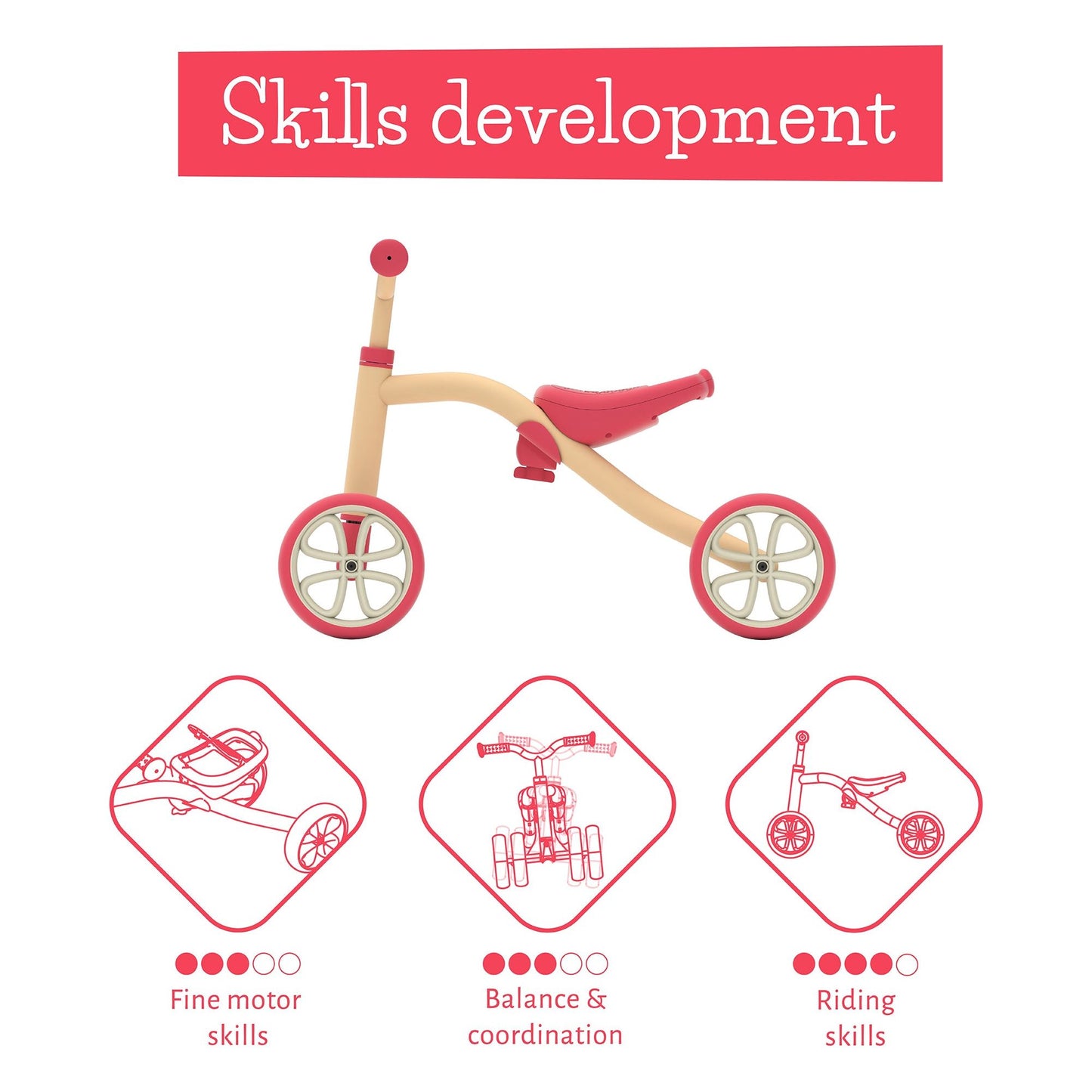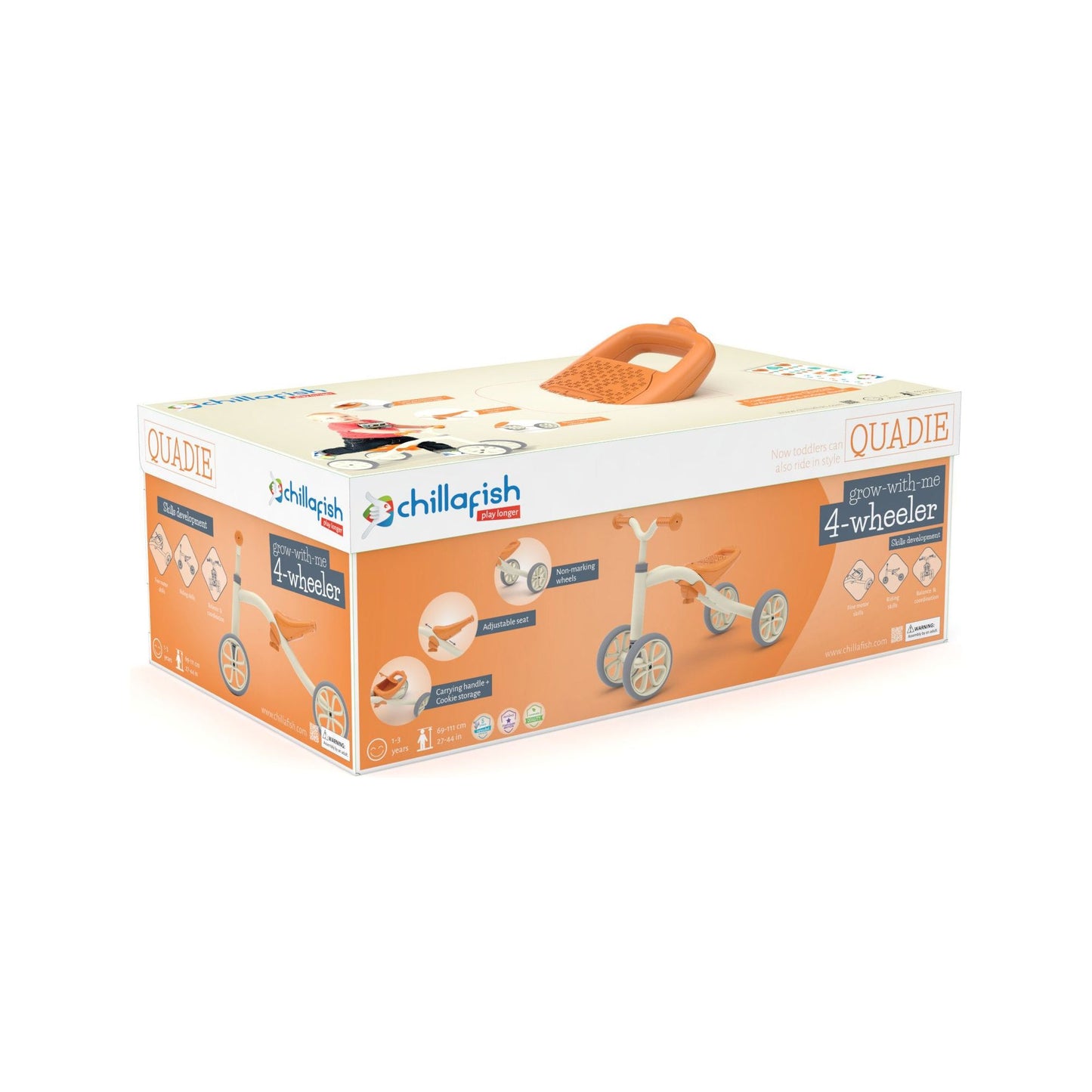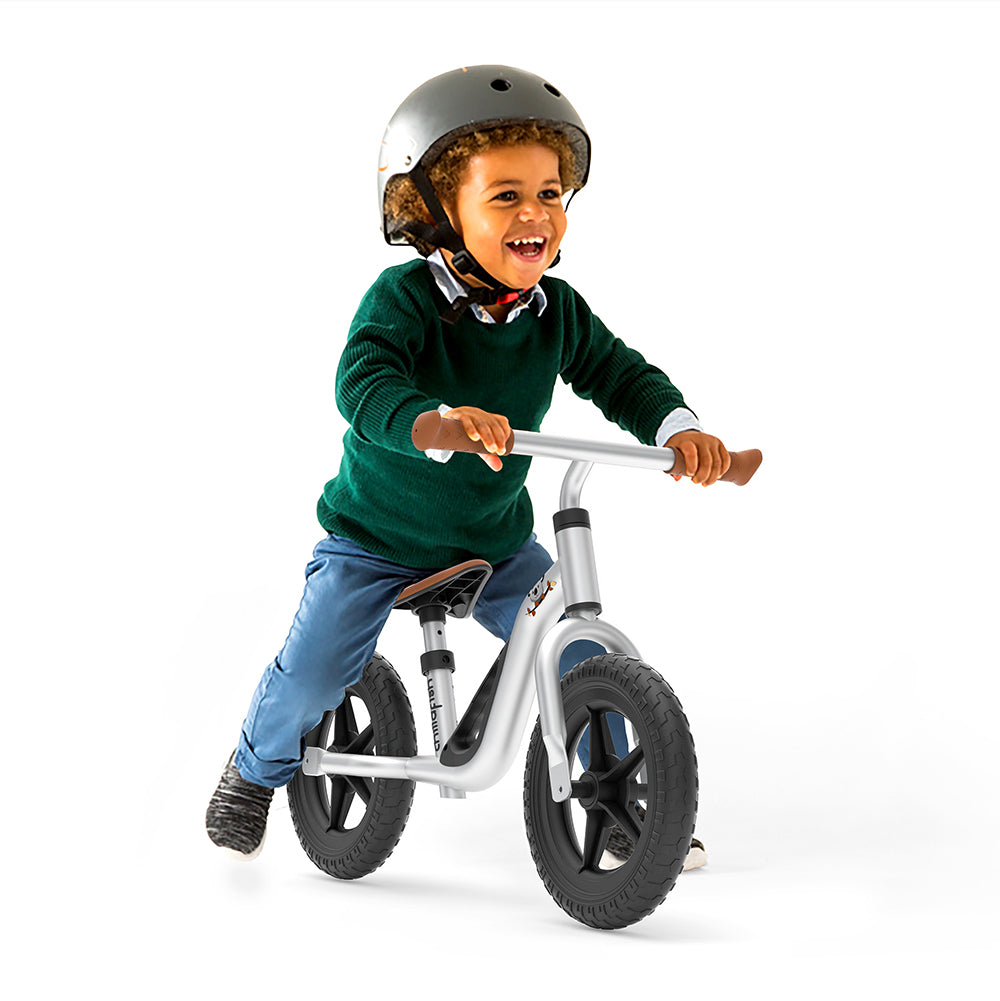 A Colourful and Cool Brand - Chillafish
Chillafish are a favourite of ours at The Online Toy Shop having had many of their products for our own children over the years! They are super fun, colourful and well designed, check out their full range here including Balance Bikes, Scooters, Helmets, Trikes and Quaddies!
Shop Chillafish