Regular price
£249.99
Sale price
£245.99
Unit price
per
Sale
Sold out
The Chillafish Monzi RS is an innovative foldable pedal go-kart to unleash the inner speed demon of your child. With four different colors, one great clean but authentic Chillafish design, Monzi RS has the looks of a real race car. 
Innovative foldable pedal go-kart in a stunning retro-modern race design with forward and backward pedaling function.

For active kids of 3 to 7 years, perfect to have fun and play like a real race car.

Easy seat adjustment; no tools required to adjust the seat back and forth.

Airless upsized 12 inch no-puncture RubberSkin wheels can make you race at lightning speed; RubberSkin tires have great grip, never run flat and no need to inflate them.

Foldable for easy storage: the backrest of the seat folds down without tools, you unscrew the steering wheel and the steering column folds down to reduce the size.

Wall mount is included; just hang it up to save space

The automatic AFR-hub allows you to easily pedal forward and backward with freewheel in both directions !!

Lucky there's still the hand brake when you go too fast.

Trunk in the front: to bring along a toy or snack for the ride.

Fun on four wheels, forward, backward, speedy racing and easy to store, what more does your race devil need?
.
Share
Delivery

Free UK Delivery

Please allow 3-5 Days for Delivery
The Brand

Chillafish...

There once was a hugely fun little boy fish swimming the oceans of childhood. This little guy was so cool, that his friends called him "Chill" instead of Bill. He really wasn't the prettiest of all, but his fun attitude made up for all of that. This made him first choice for the insanely beautiful girl fish called "Bella". She was so pretty that her lack of creativity and fun was all forgotten the moment you looked in her eyes. Chill and Bella really made a great couple and soon their firstborn was there. This little guy had the looks of his mother and the fun attitude of his father. It was the perfect mix and thus they called him "Chilla".

The little Chillafish soon grew up and went to college to learn how to make more Chillafish with all his own qualities: fun, playful, beautiful. After some years of experience he talked to some big fish investors about his plans to bring the Chillafish values to the wide world out there, so all kids in and out the water could enjoy playing the way they deserve.
View full details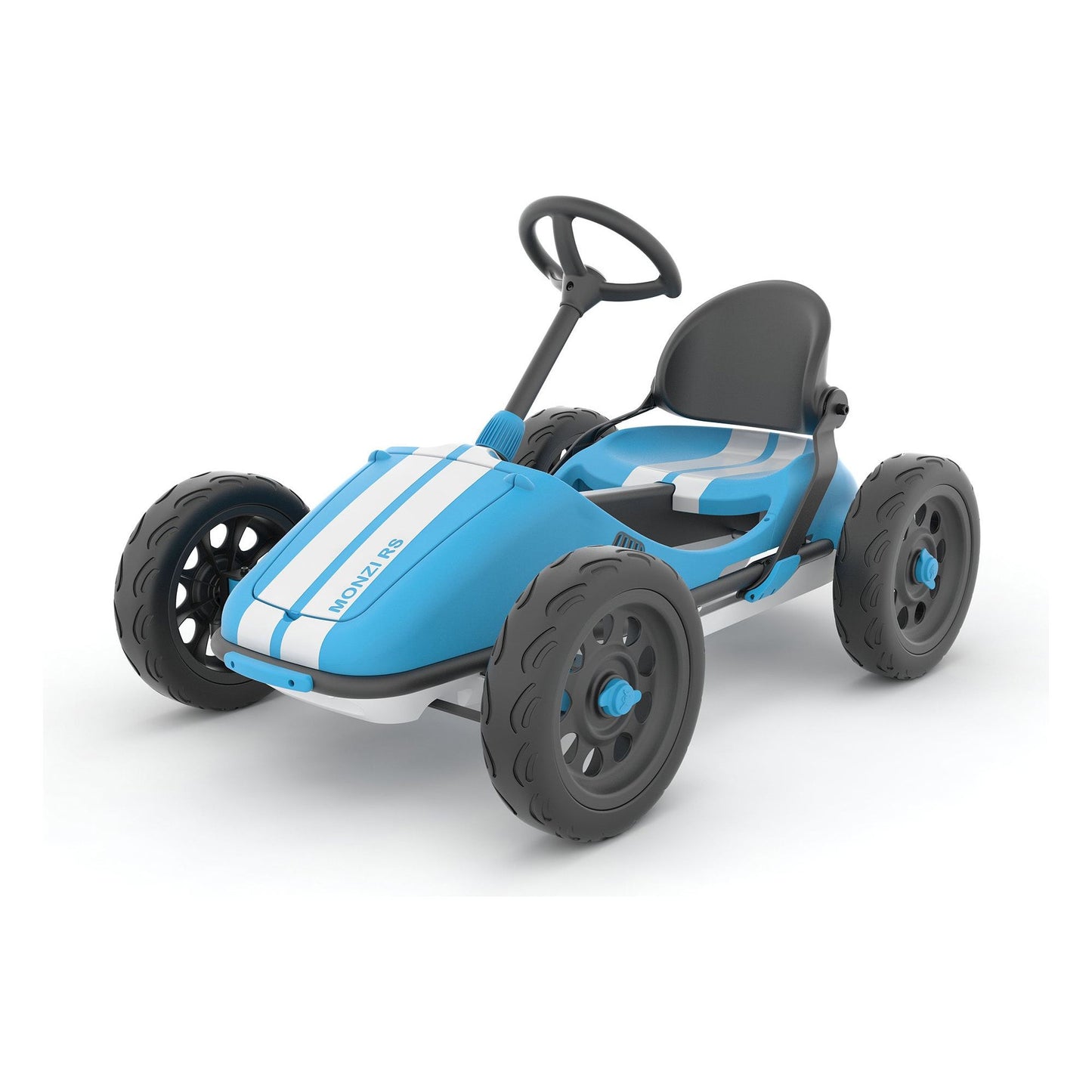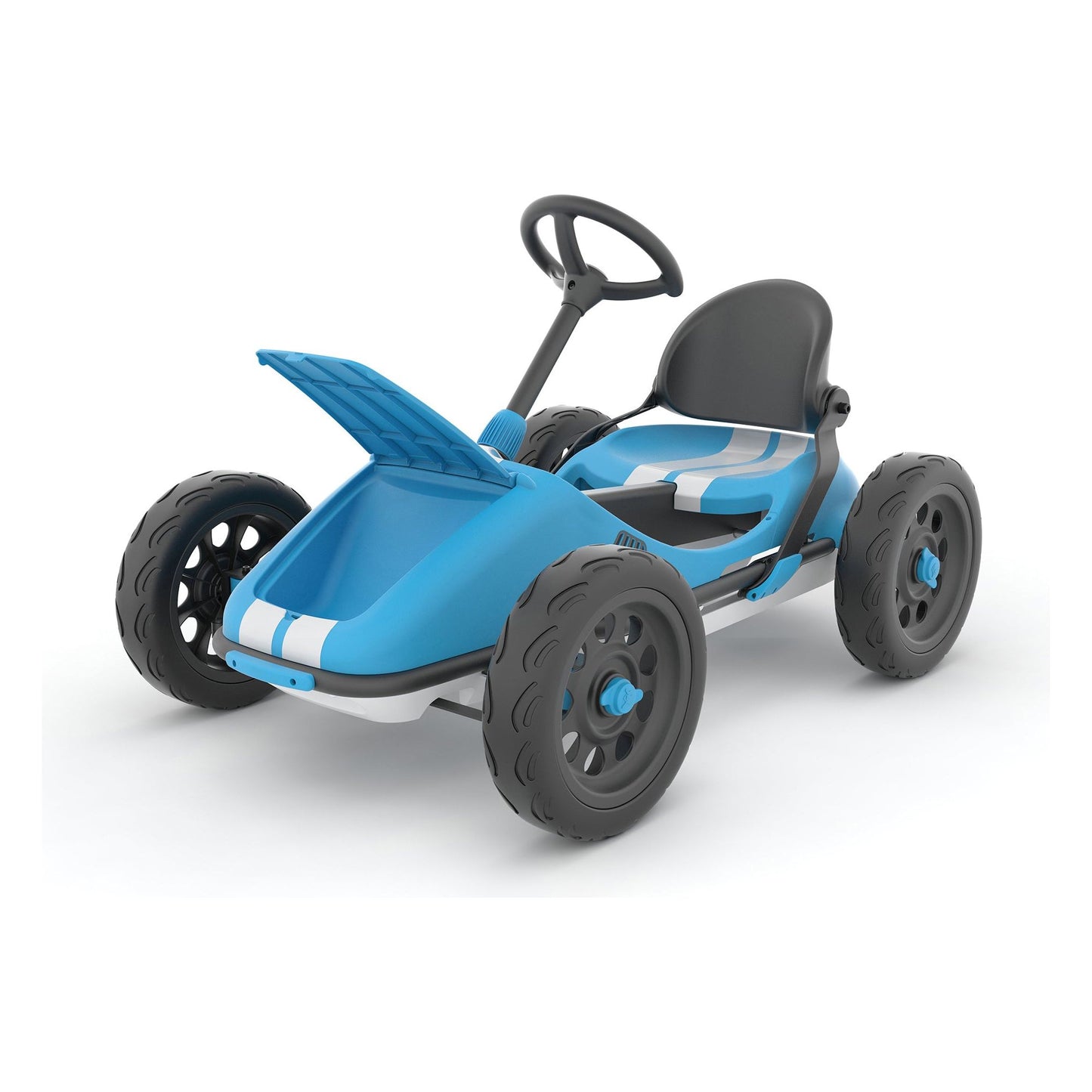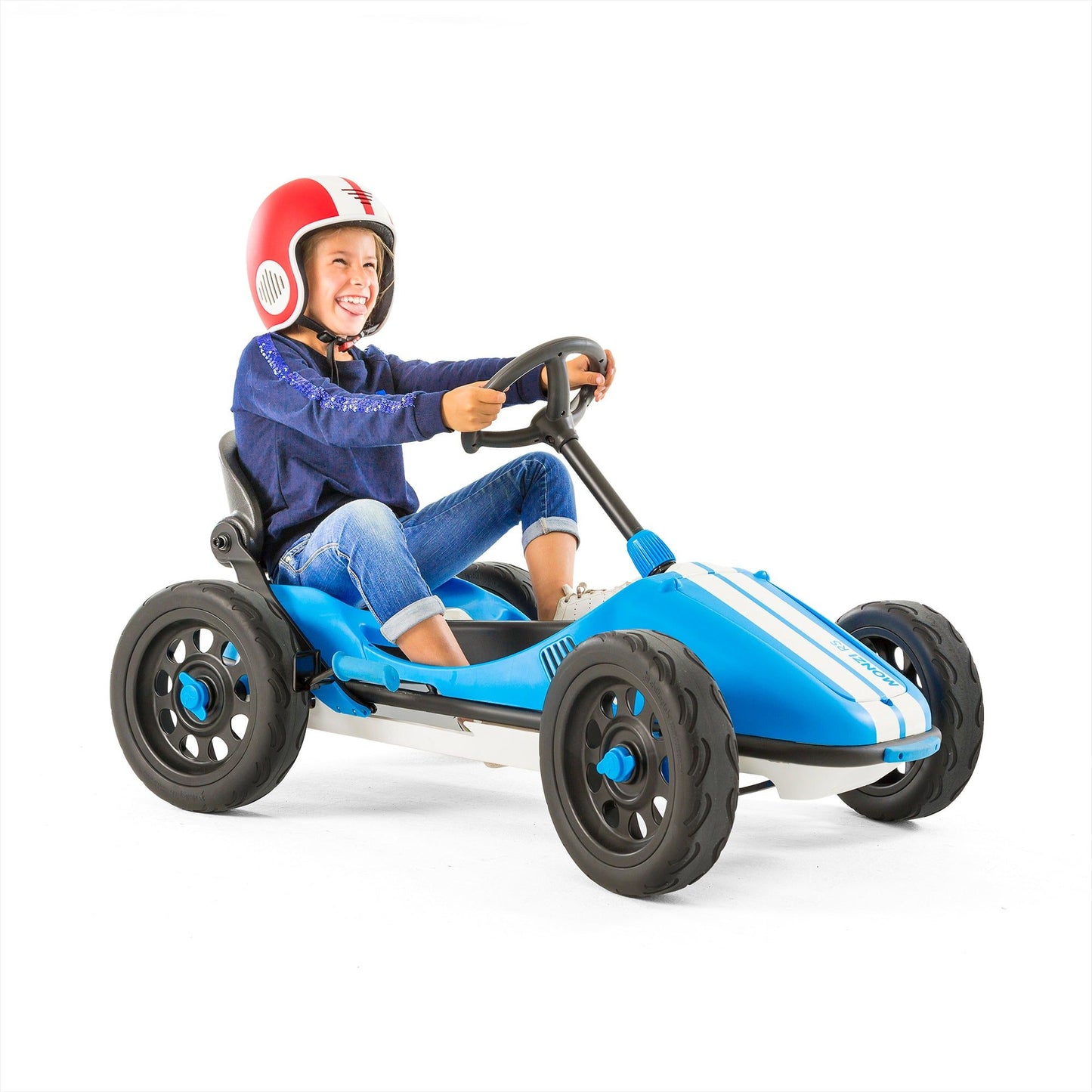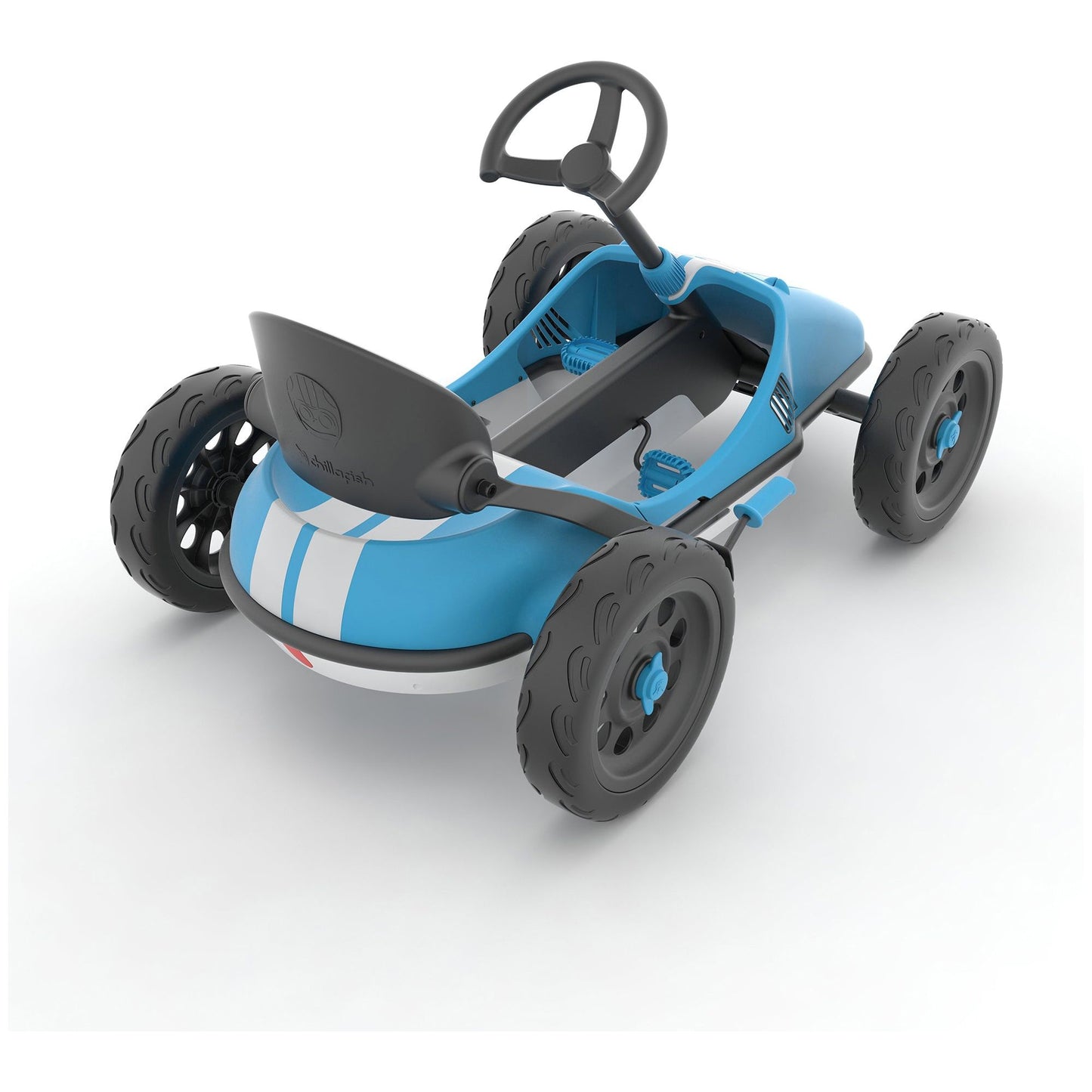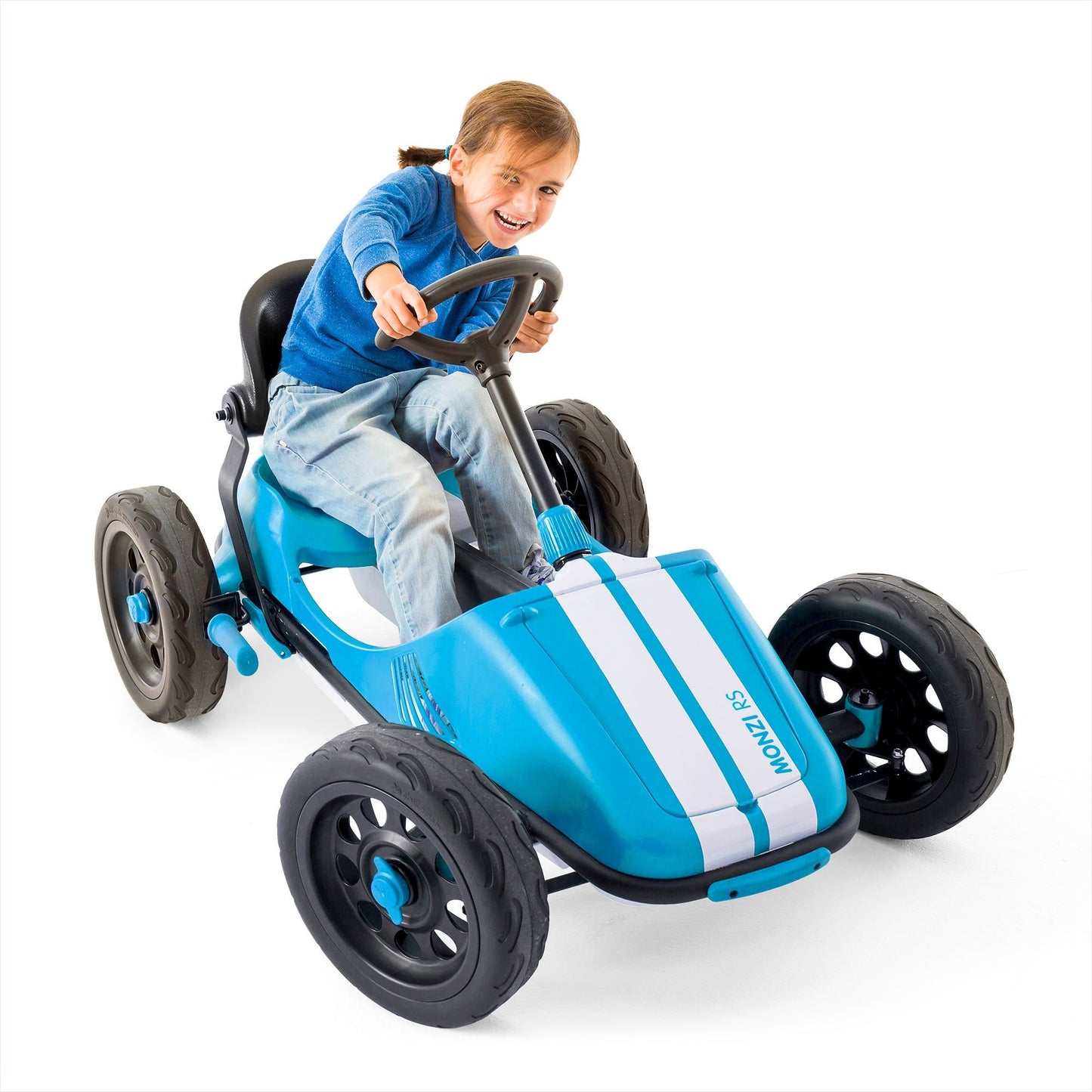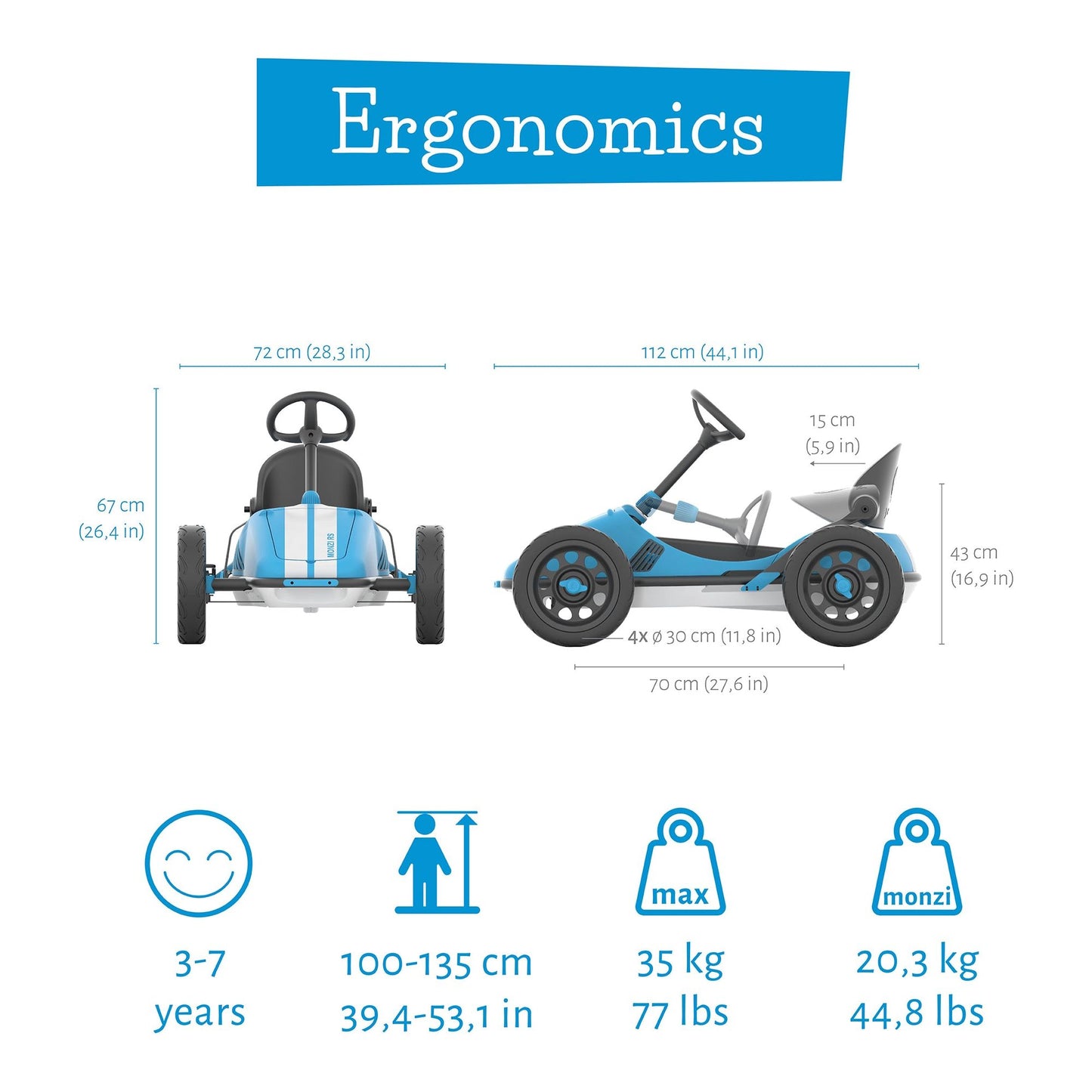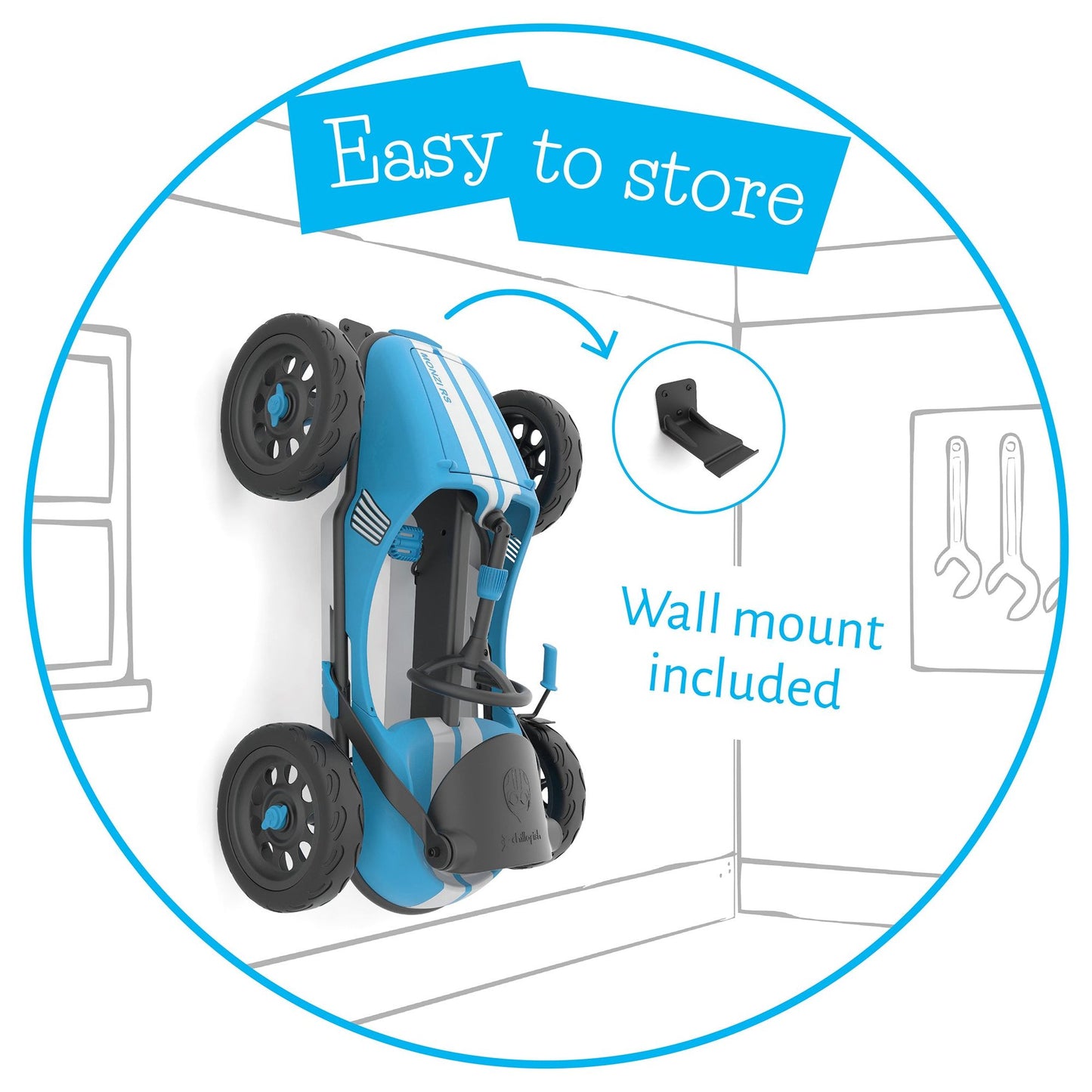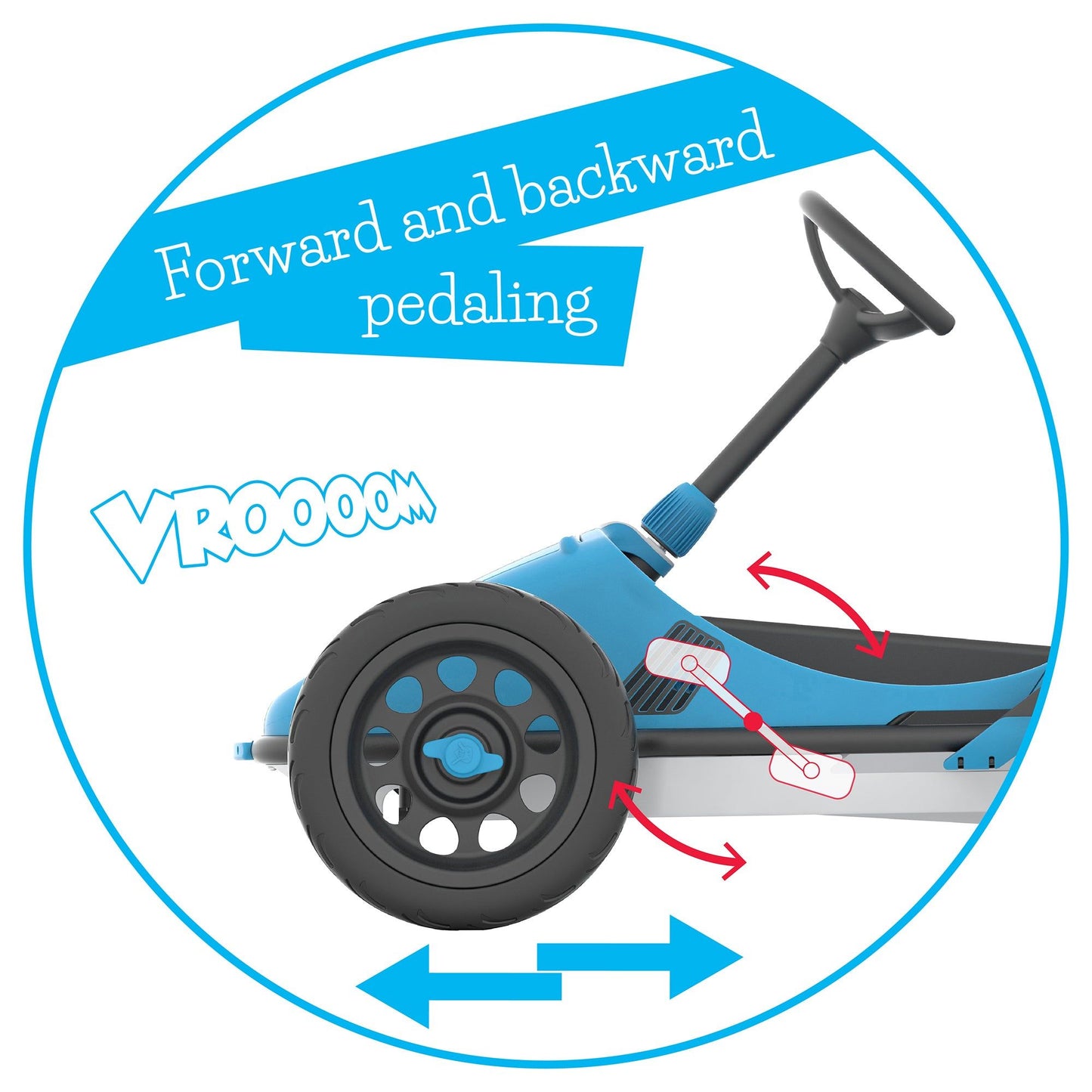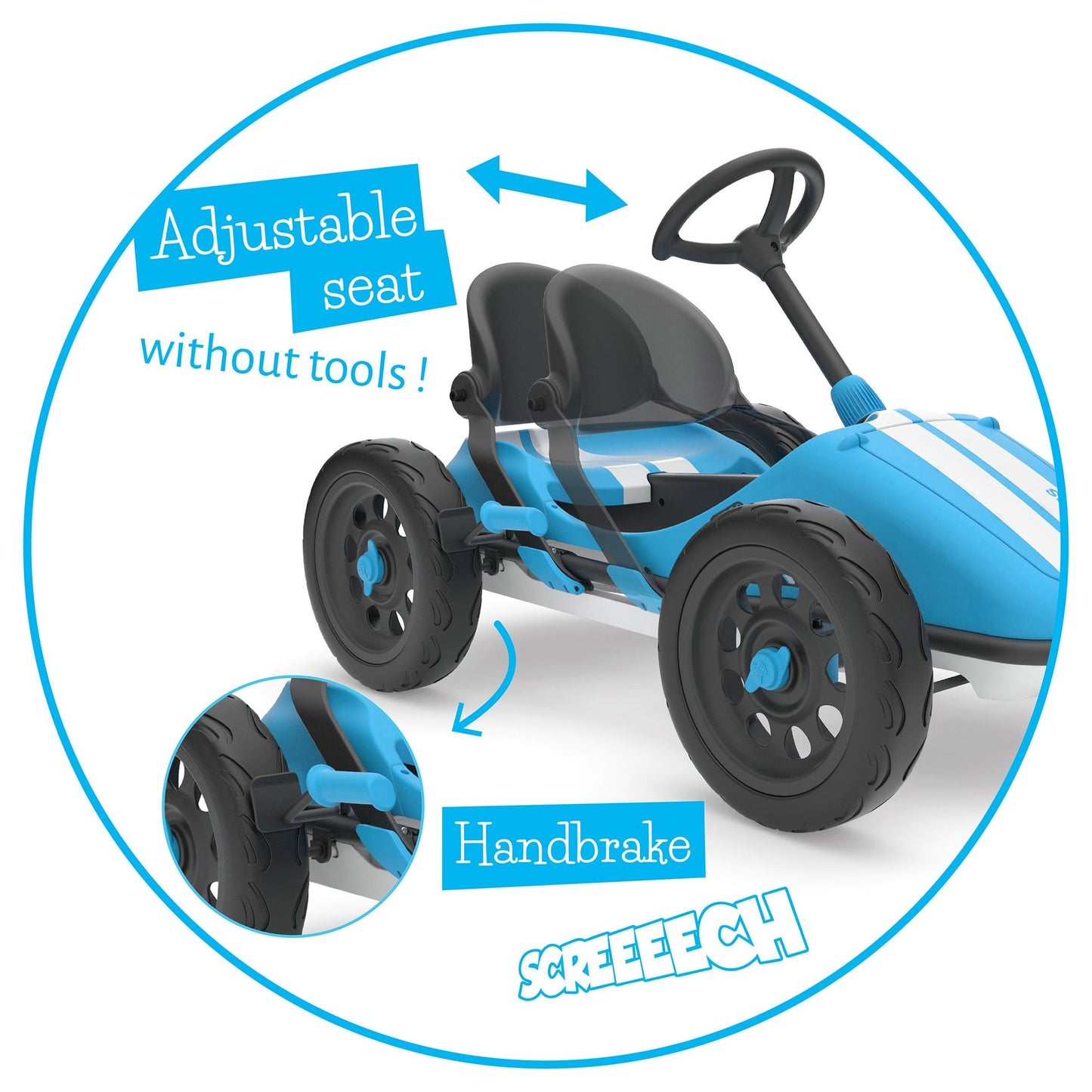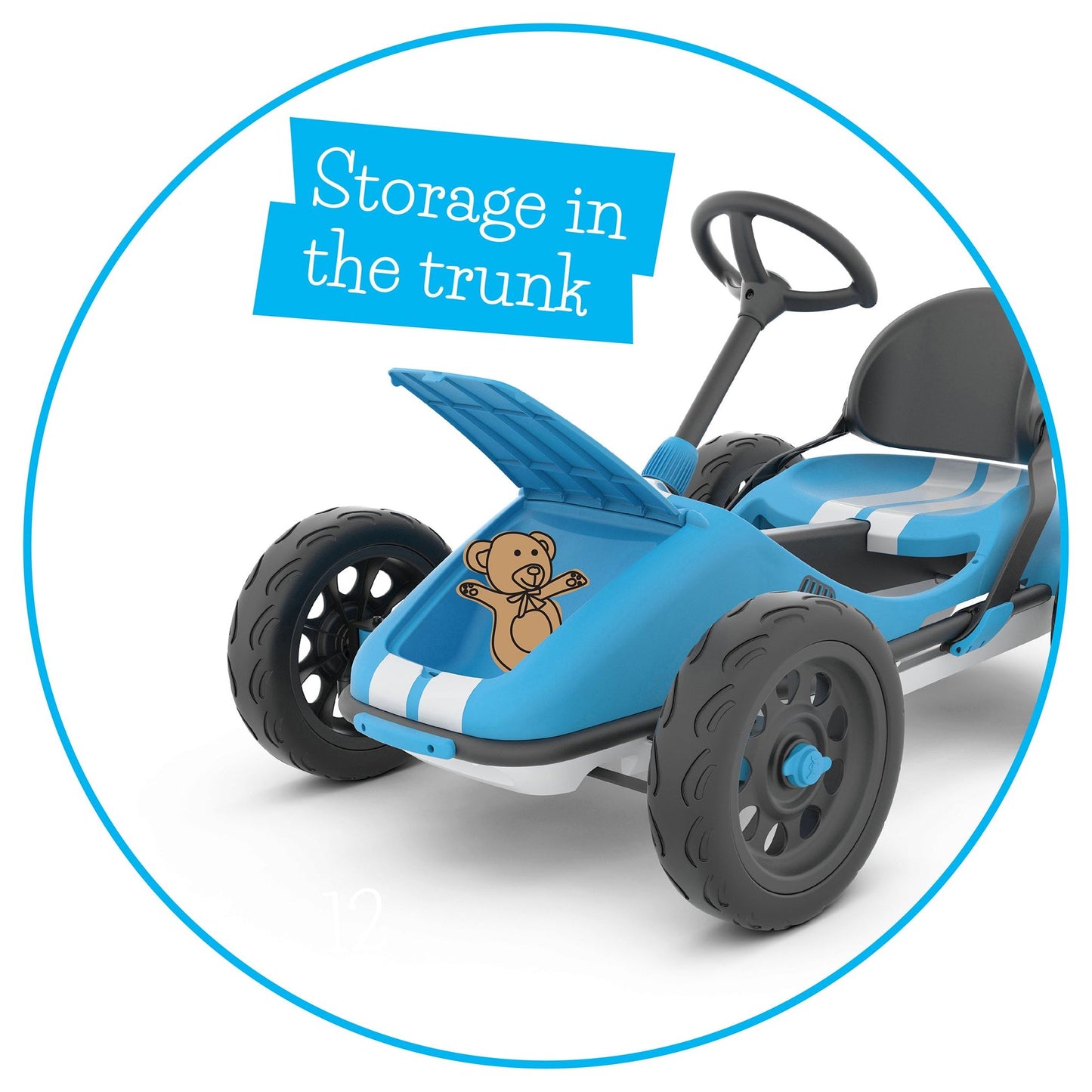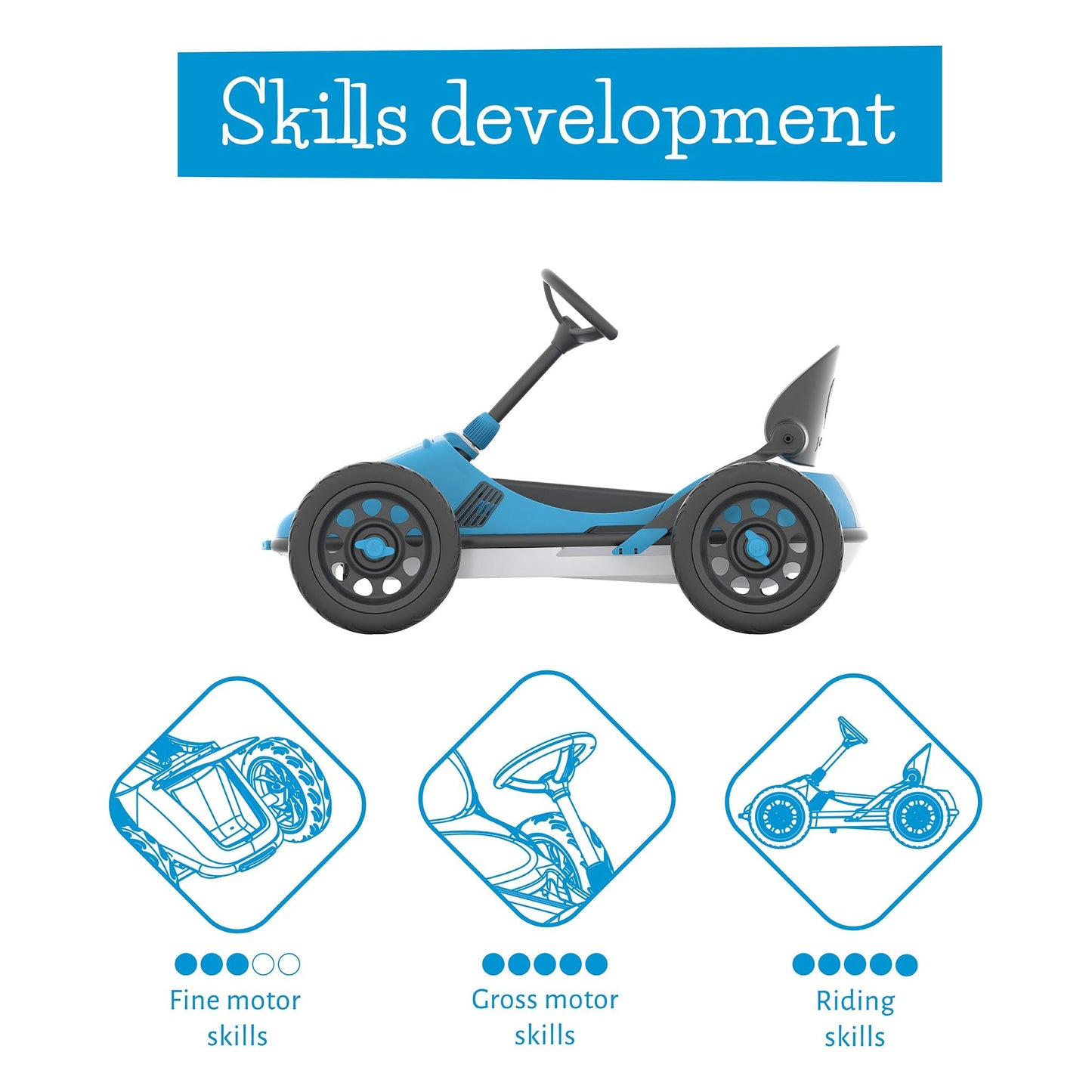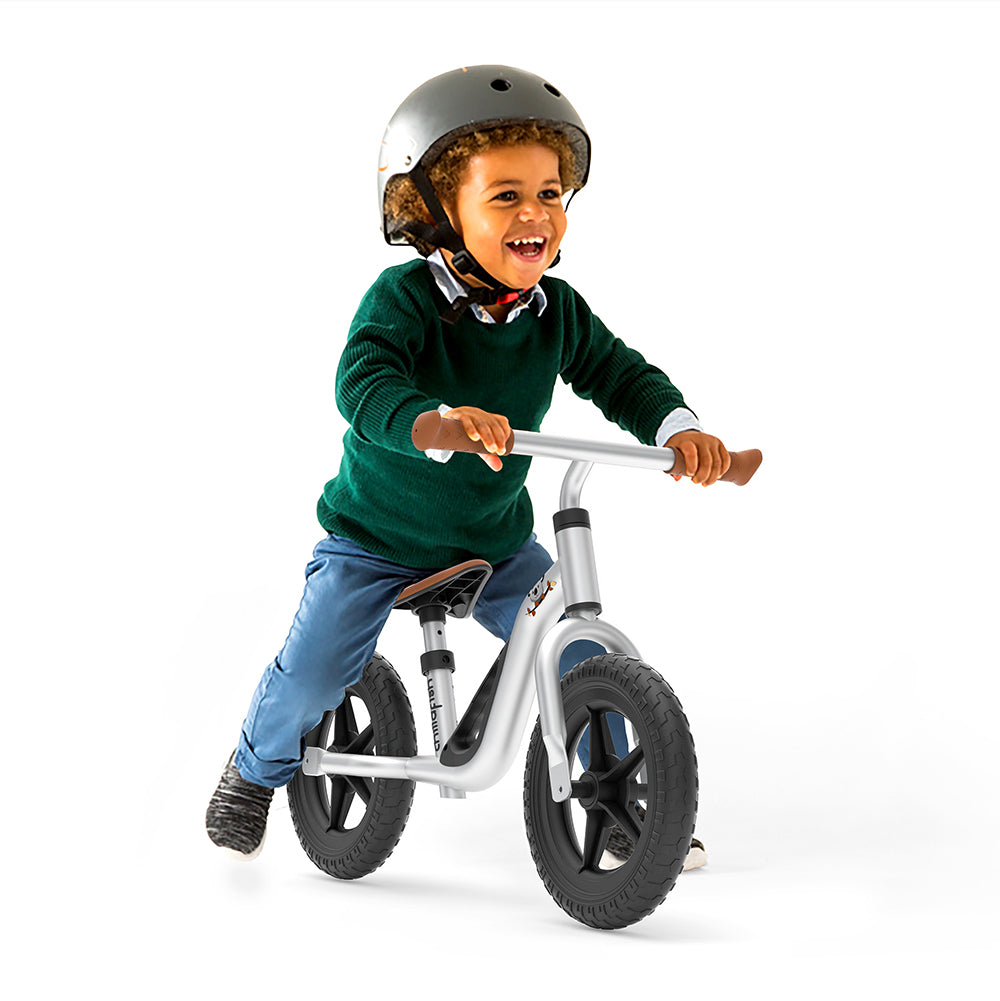 A Colourful and Cool Brand - Chillafish
Chillafish are a favourite of ours at The Online Toy Shop having had many of their products for our own children over the years! They are super fun, colourful and well designed, check out their full range here including Balance Bikes, Scooters, Helmets, Trikes and Quaddies!
Shop Chillafish