Regular price
Sale price
£99.99
Unit price
per
Sale
Sold out
Chillafish are the people behind the legendary BMXie balance bike and the Moto is their answer to the question, how you improve on perfection?
The Moto Balance Bike features all the things that made the original such a hit, oversized BMX style tubing, adjustable seat, integrated footrest & footbrake, detachable number plate with stickers and Airless Rubberskin tyres so you still get amazing grip without the need for a pump!
But to make this bike even better, they've added a detachable play motor and sound 'turbo cards' so not only will your little one look the part while they are learning how to push off, balance and steer, they will sound the part too!

Share
Delivery

Free UK Delivery

Please allow 3-5 Days for Delivery
Key Information

Adjustable seat without tools

3 Turbo cards to make roaring noises at the front fork "vroom, vroooooooom"

Detachable play motor with child safe screwdriver

Child safe starter toy key

Hidden storage inside the motorblock

A super-duper funky design with moto-style hand protectors

Integrated footrest Airless RubberSkin tires: no need to pump !

Detachable front number plate with stickers for cool customization included

Lightweight balance trainer

age: 2-5 years
The Brand

Chillafish...

There once was a hugely fun little boy fish swimming the oceans of childhood. This little guy was so cool, that his friends called him "Chill" instead of Bill. He really wasn't the prettiest of all, but his fun attitude made up for all of that. This made him first choice for the insanely beautiful girl fish called "Bella". She was so pretty that her lack of creativity and fun was all forgotten the moment you looked in her eyes. Chill and Bella really made a great couple and soon their firstborn was there. This little guy had the looks of his mother and the fun attitude of his father. It was the perfect mix and thus they called him "Chilla".

The little Chillafish soon grew up and went to college to learn how to make more Chillafish with all his own qualities: fun, playful, beautiful. After some years of experience he talked to some big fish investors about his plans to bring the Chillafish values to the wide world out there, so all kids in and out the water could enjoy playing the way they deserve.
View full details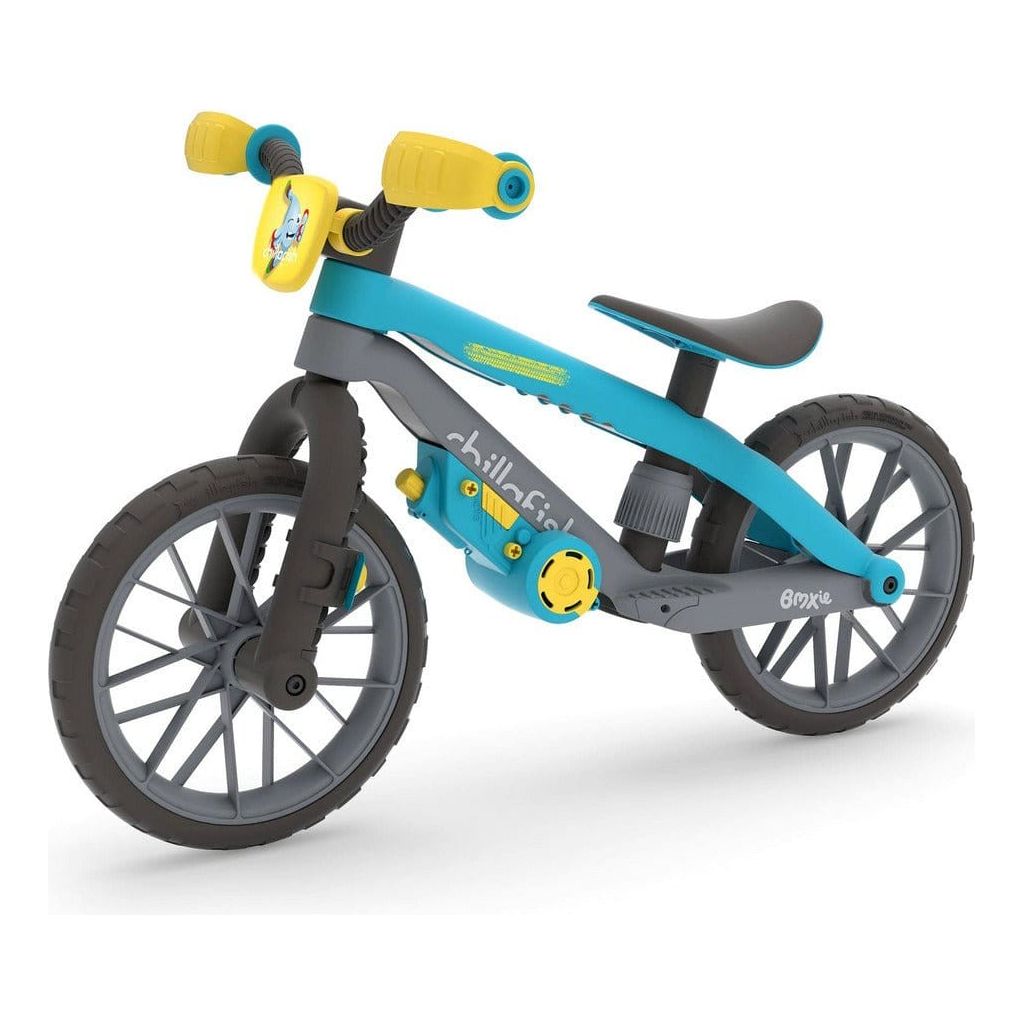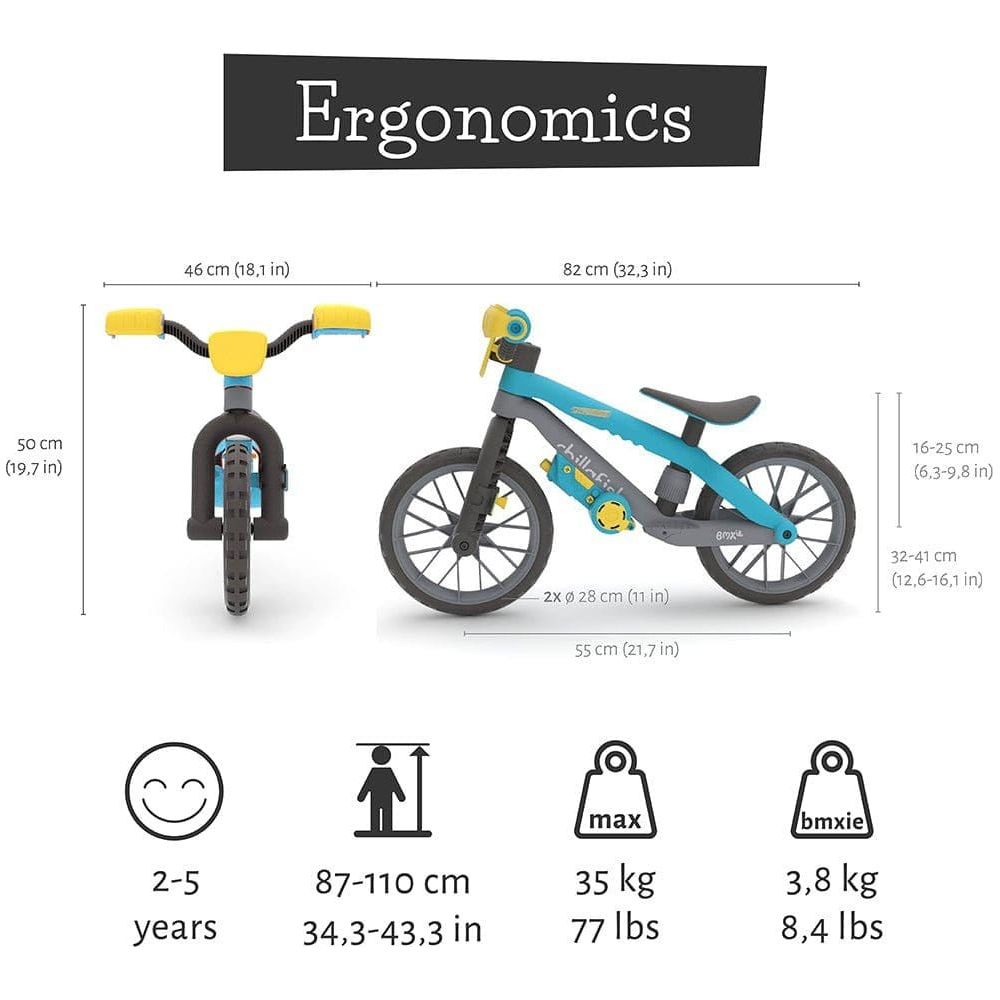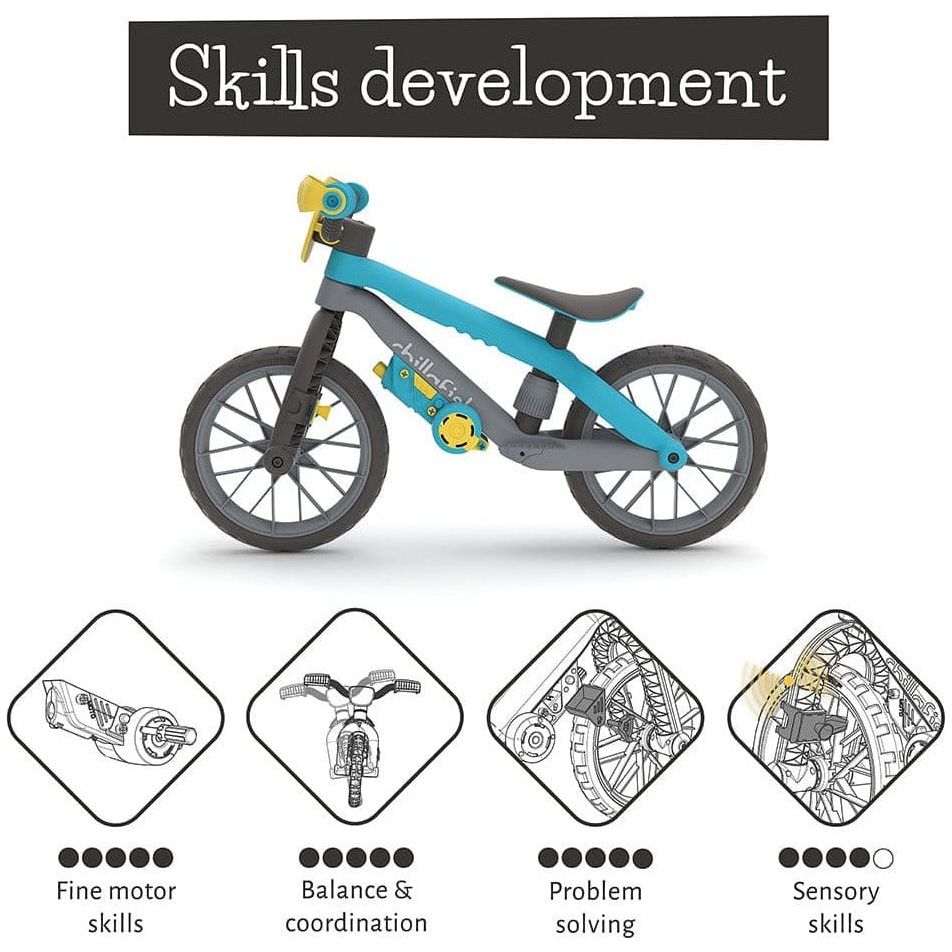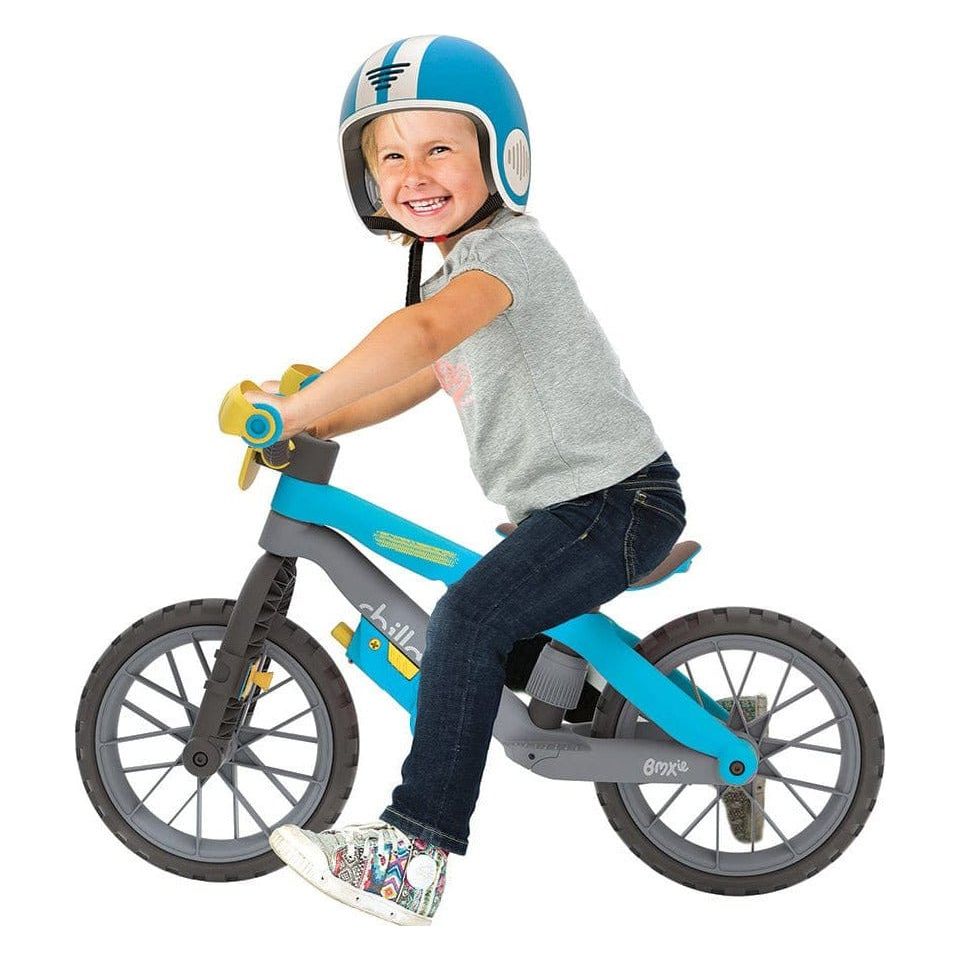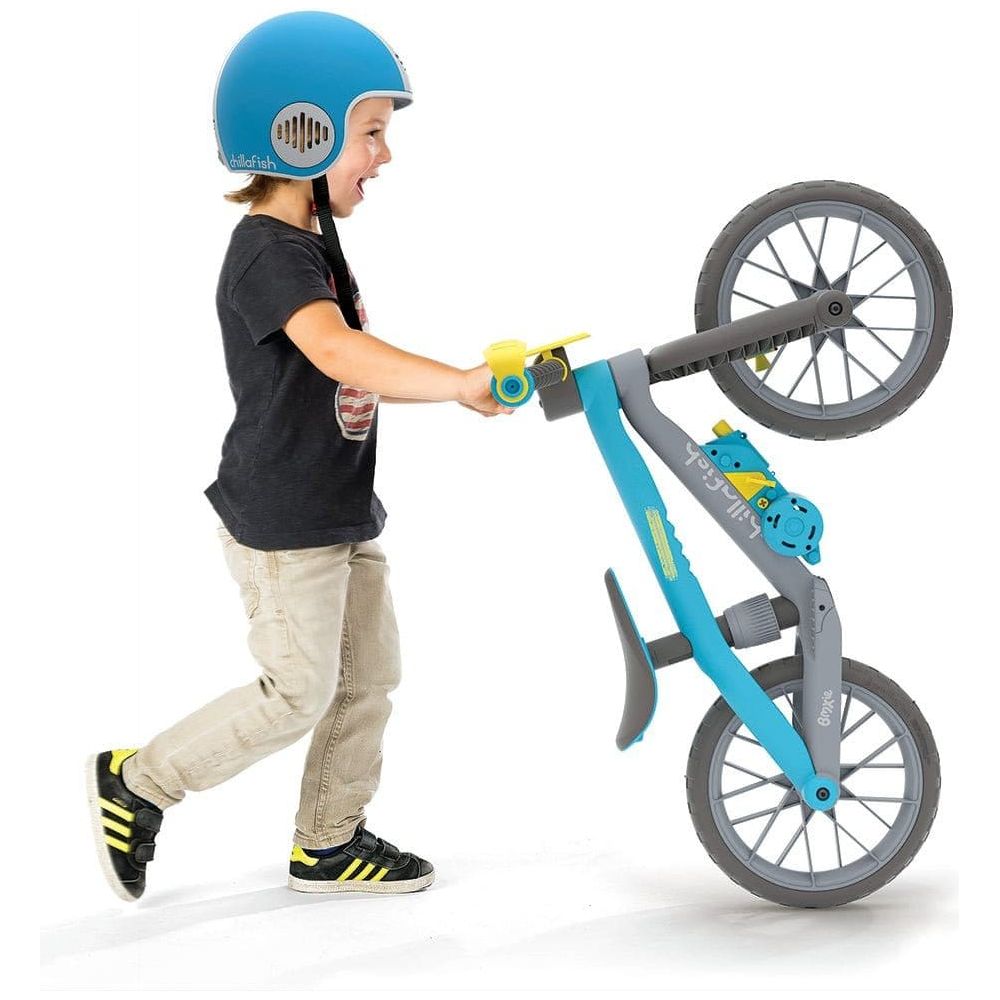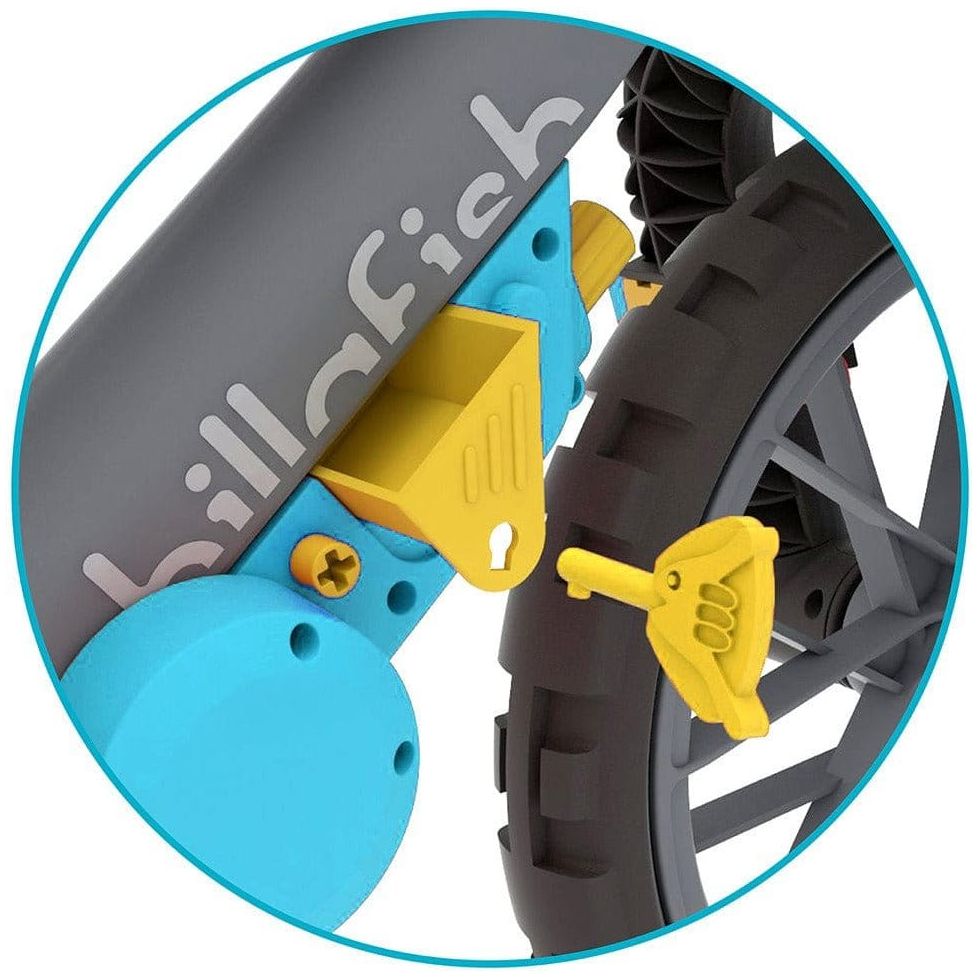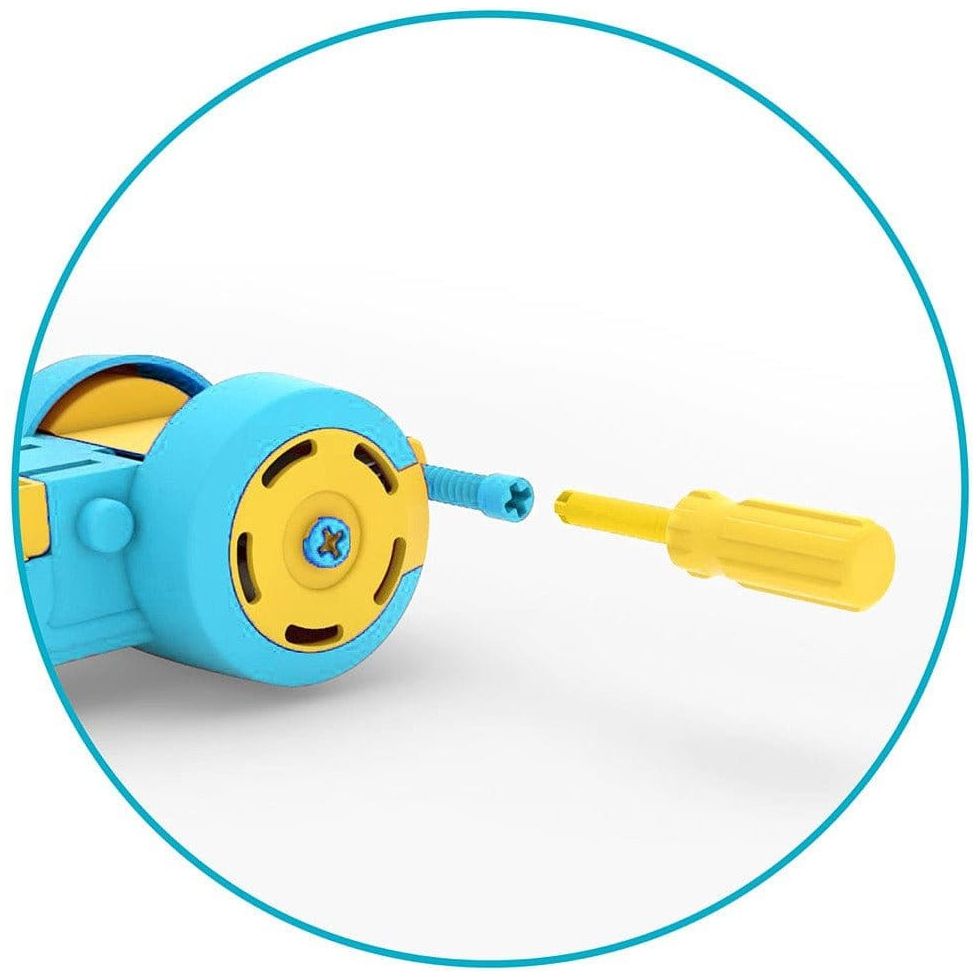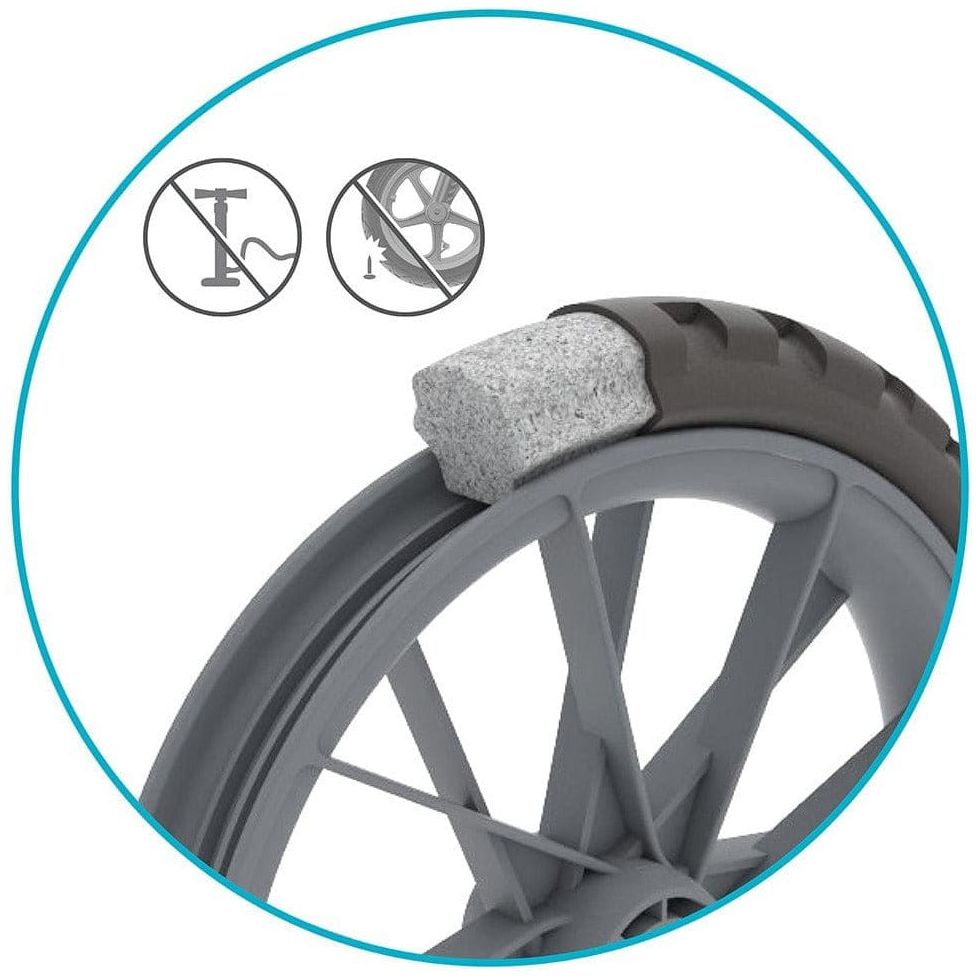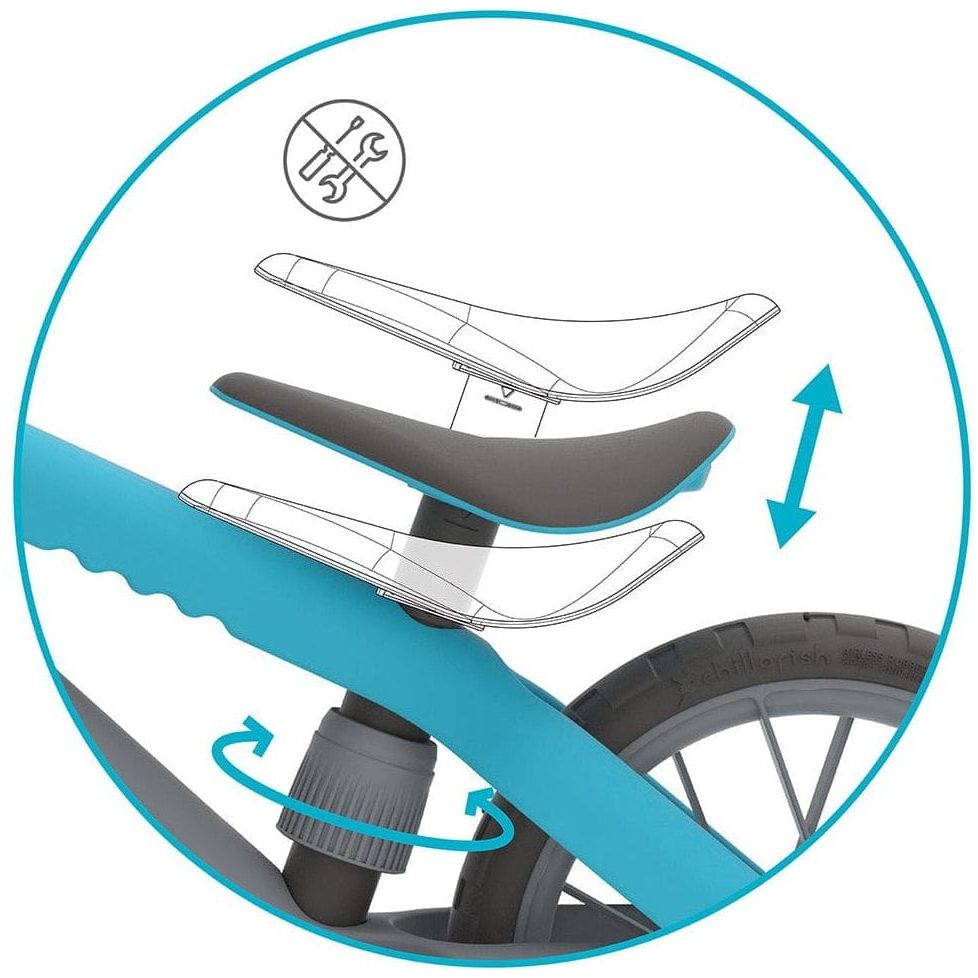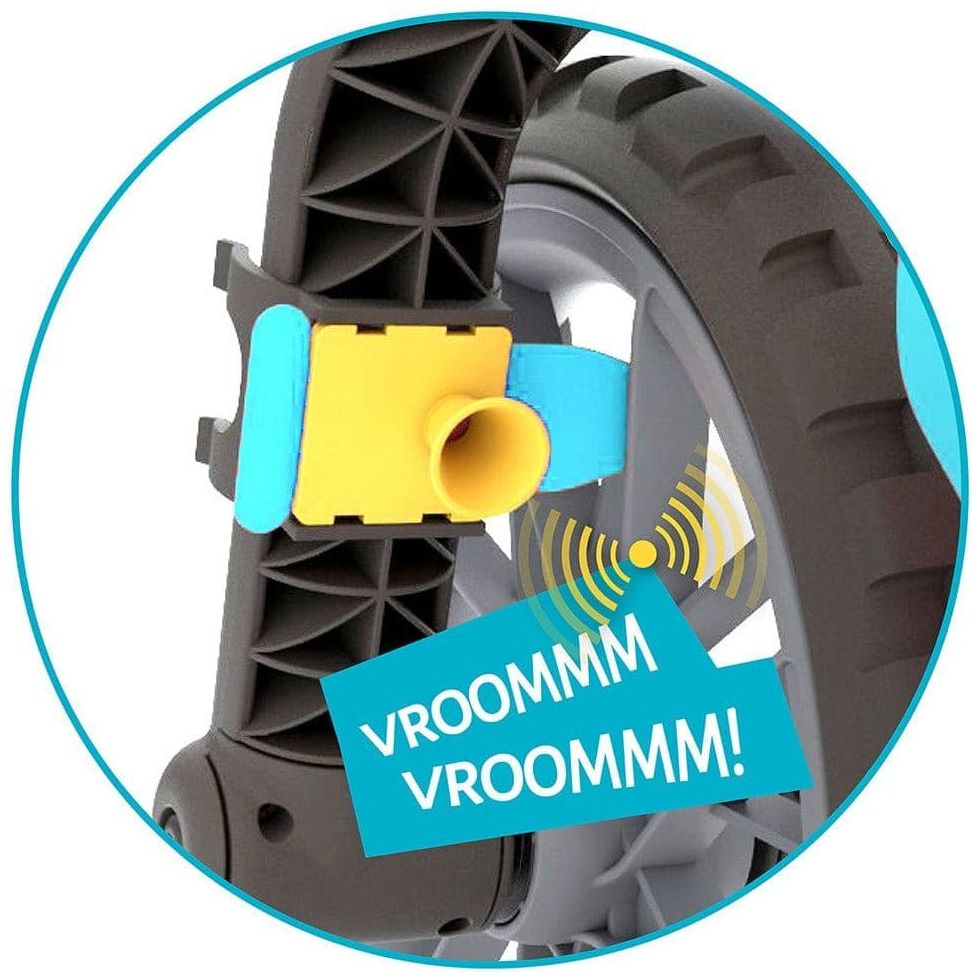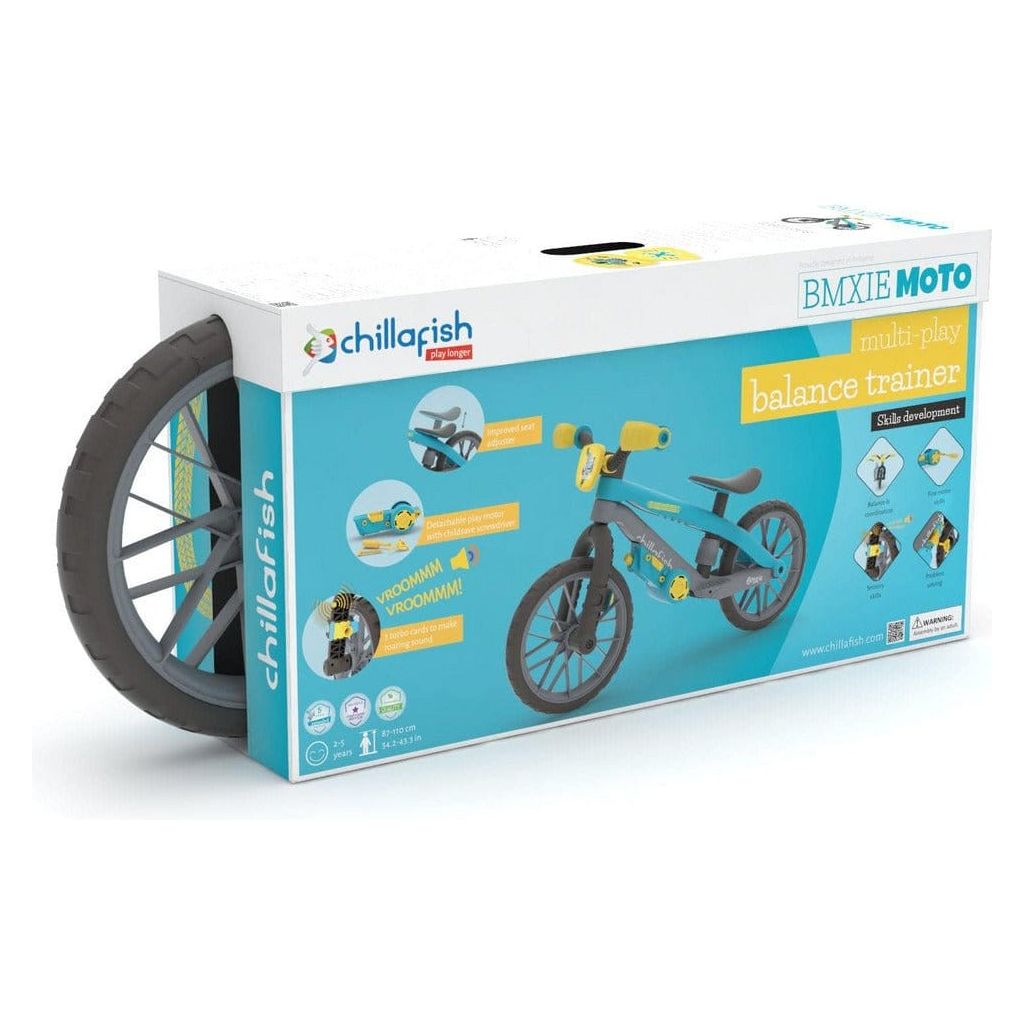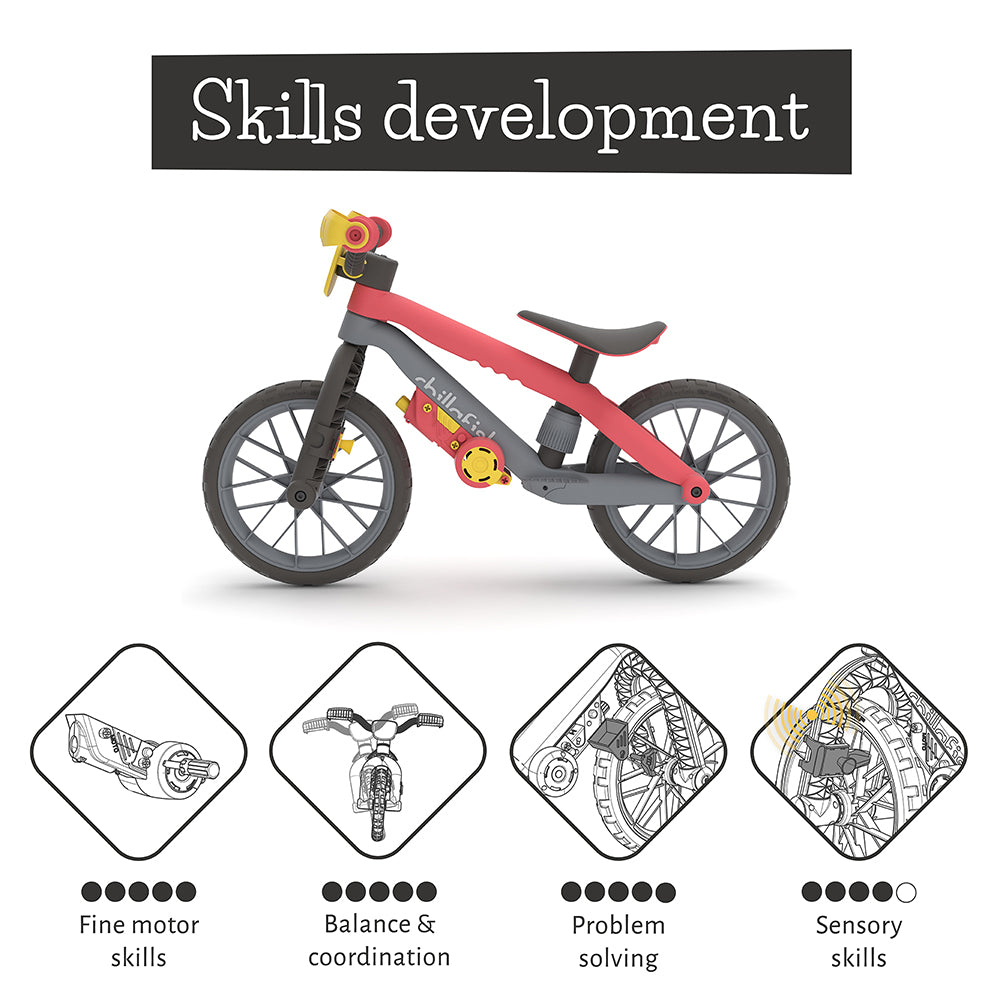 A real life mini BMX with a little extra!
A real little persons BMX! From the first sketches to the coolest balance bike in the world... it took about 2 years to develop. With the specs and features we cropped into this cool design we think it was worth the effort.
Shop Helmets